February is the month of  L O V E  & we wanted to let you know that we ♥ our customers!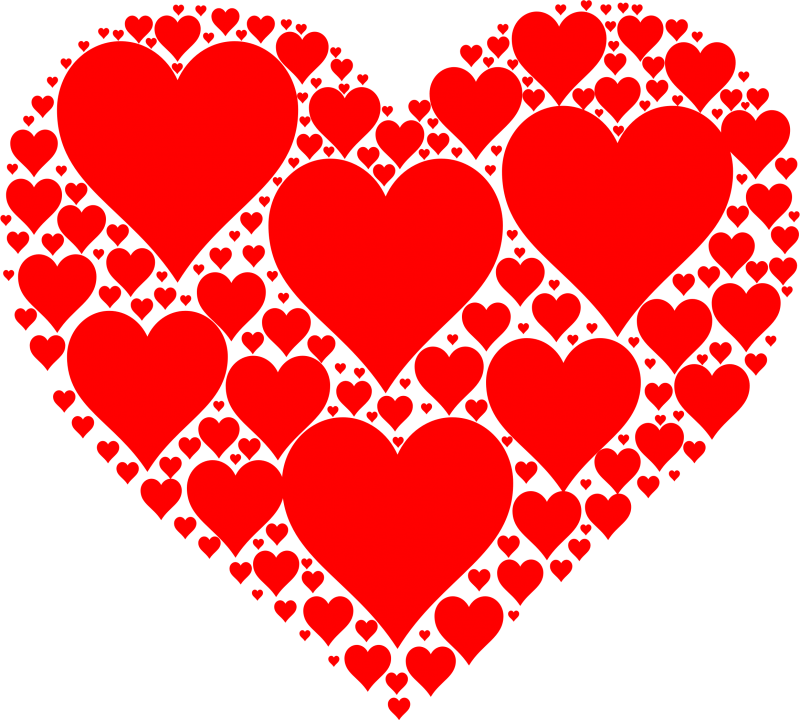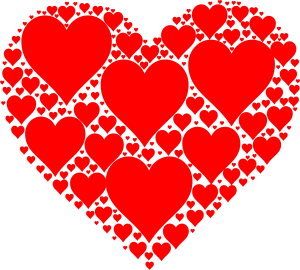 This month, we want to spread the  L O V E  by offering Free Embroidery on red and white apparel items!
Our biggest type of item we sell is shirts including polo shirts and t-shirts. We just received a great offer from one of our top suppliers offering free embroidery until 3/2/2020 on 24 pieces or more on red or white items in their entire line. When our suppliers send us a special we want to let you know about it.
We are excited pass on the savings of this special; here is the link to the catalog if you are ready for some red or white shirts!
We receive regular offers from our suppliers of closeouts and other promotions which we will post here from time to time so check back regularly. Please reach out to us if you want us to search out promotional items for your next campaign or if you are low on stock and we will look for the best value for your company to make a great impression with your target audience.
We supply every industry with amazing promotional items across the US.
Any product, anywhere we'll source it for you…
We help our customers thank,
invite, excite, recognize and
reward those important to them.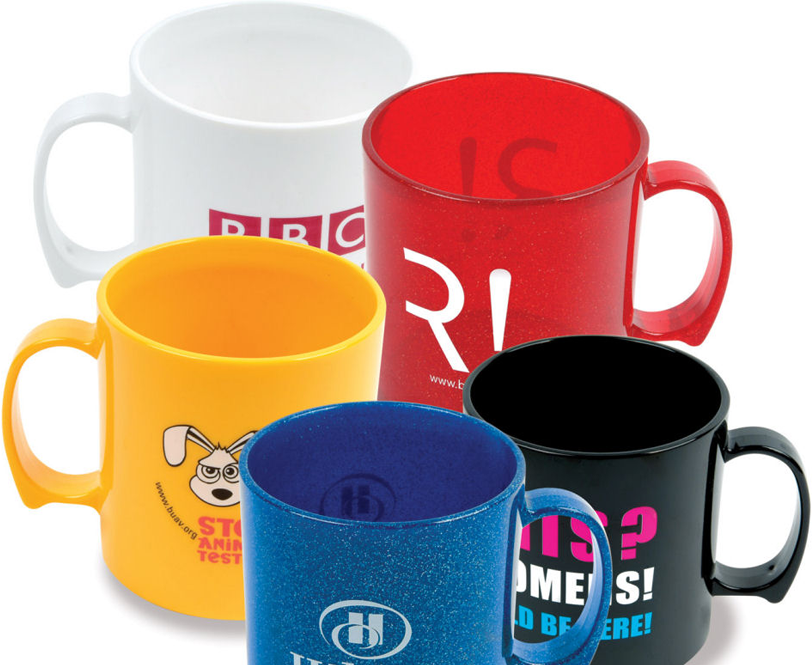 Welcome to SWFL Marketing Group!
We will Help you to Stand Out and Shine!
Increase Your brand Impact with Top-Selling Business Promotional Products & Promo Items Beat The Competition & Make A Lasting Impression With SWFL Marketing Group's Advertising Promotional Items. Position your brand as the leader in your industry by growing your loyal customer base. While you deliver a quality promo products to your customers!
Helping your
business be
successful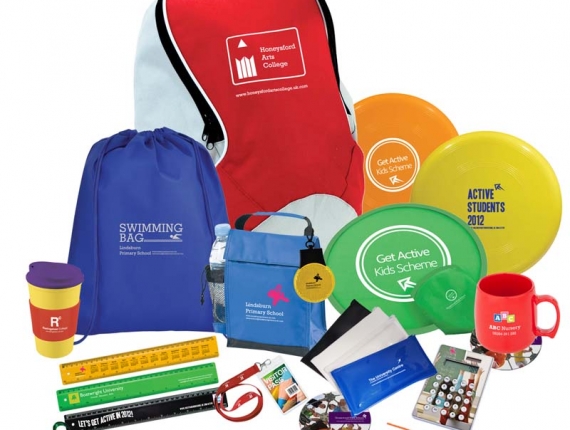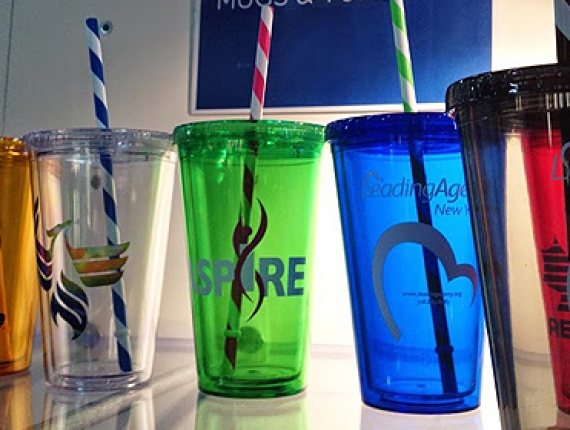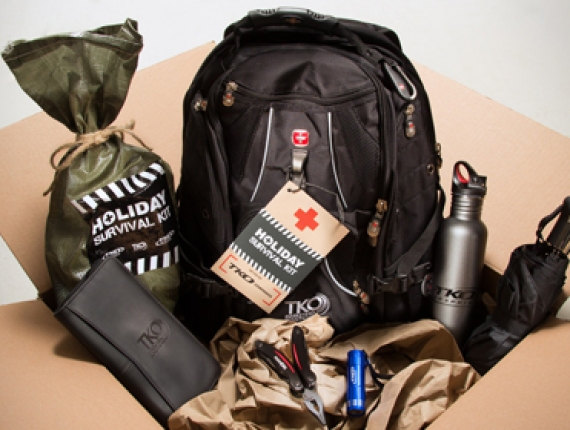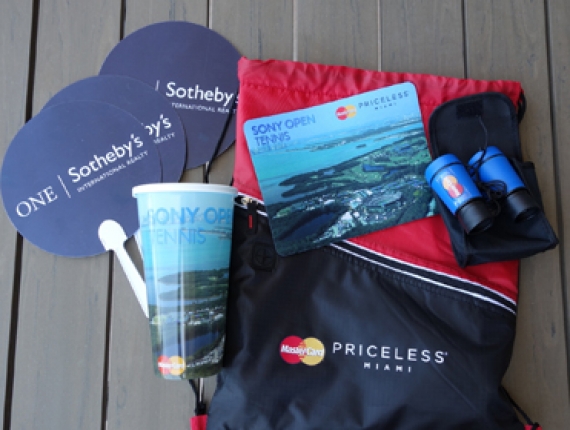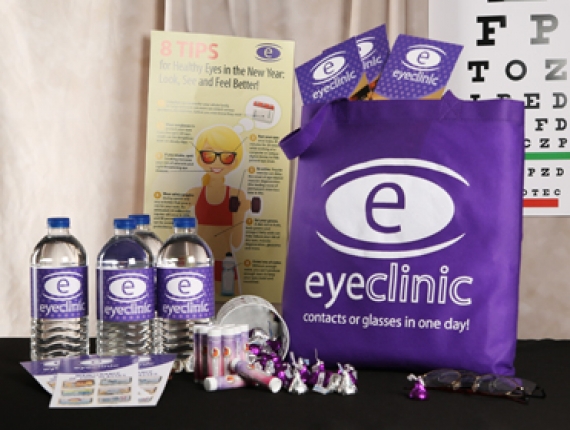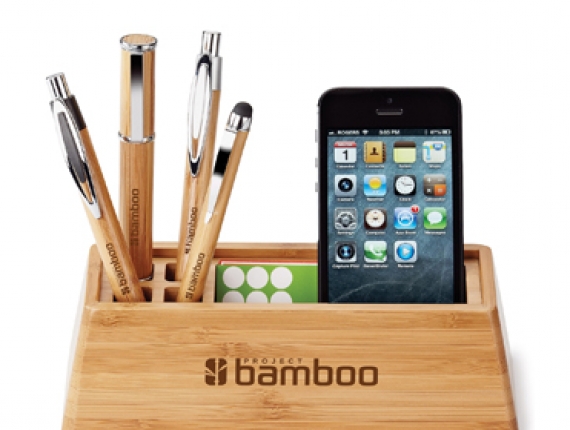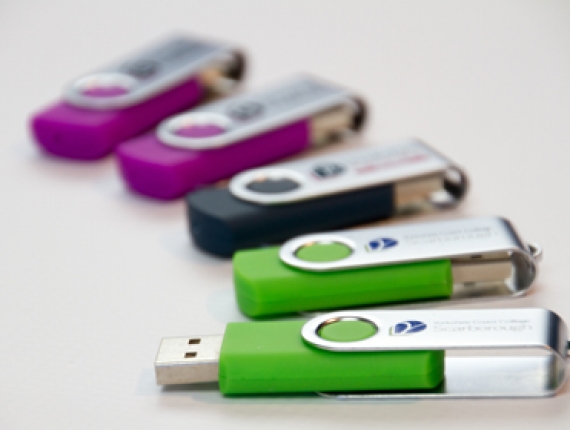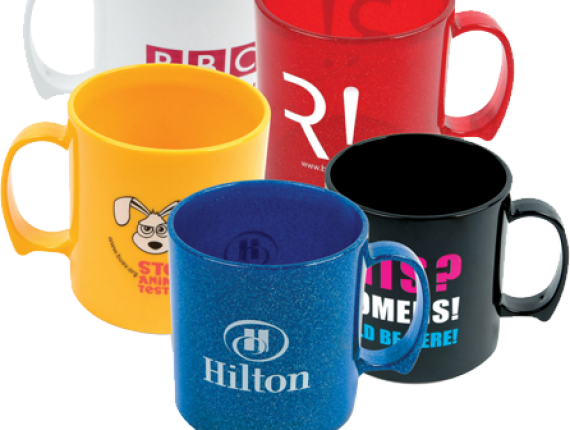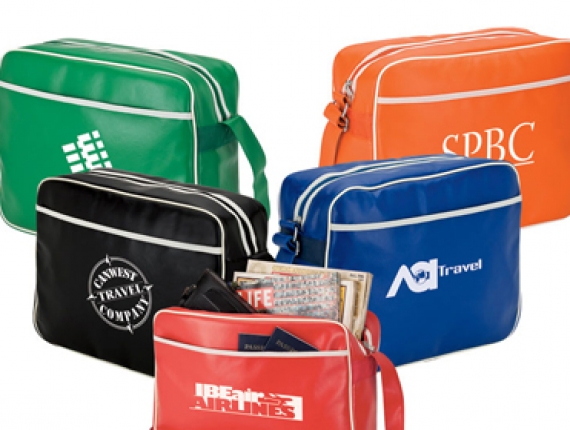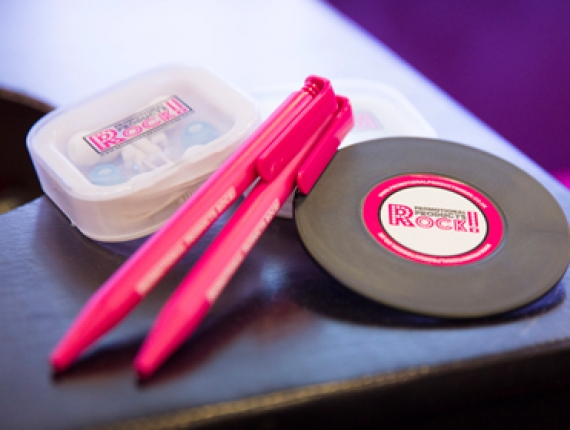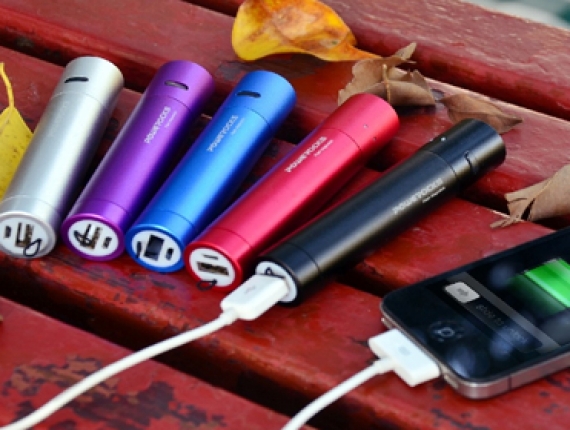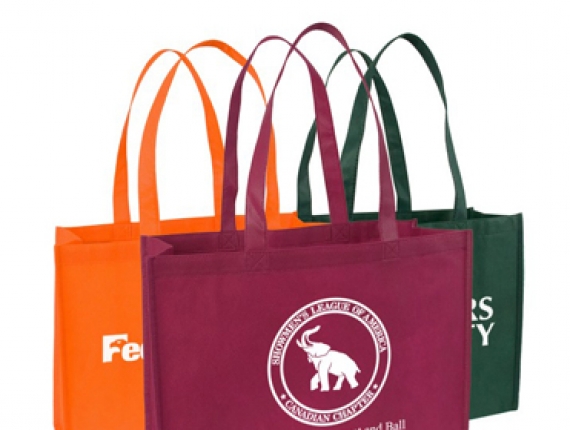 Search Our Online Database
We have a comprehensive database which can be searched by category, price range, color and more. For the best prices and ideas, contact us at any time, we will help you to find the best item at the right price!
Let our creative team find the marketing ideas you need to be successful in promoting your business. We help our customers promote their business with custom promotional items that speak to their target audience.
If you need us, we are here to help.
Please fill the form below and a member of our team will contact you in the shortest time possible!