During this crisis as we head into uncharted territory our business community needs to do all we can to keep the economy going while following practices to stay safe.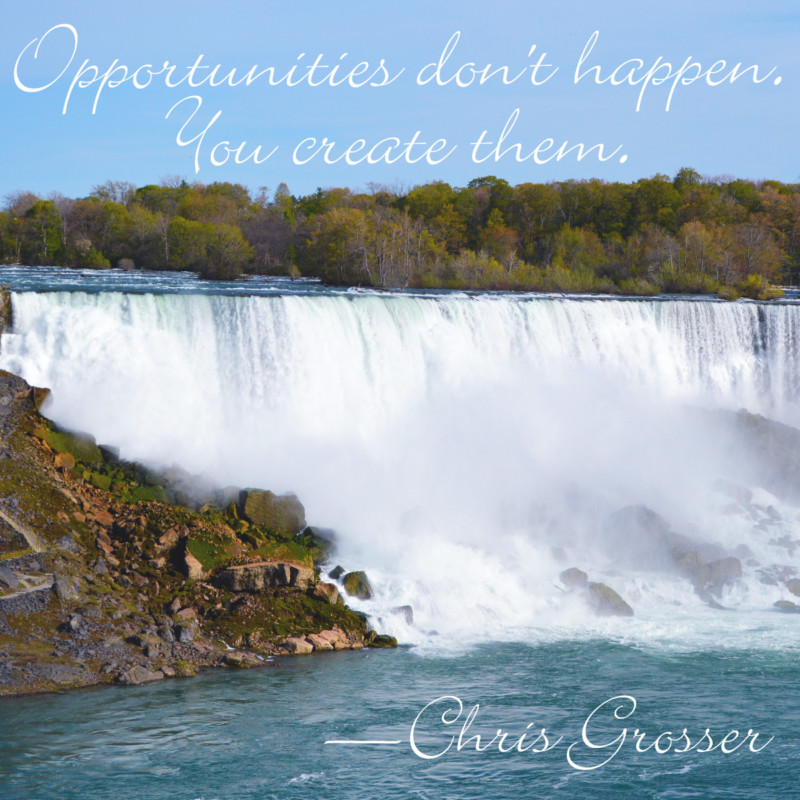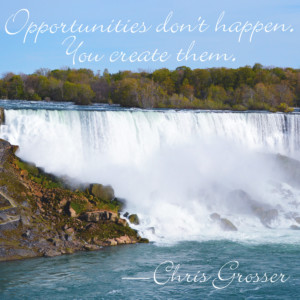 As of today our small team is all healthy; working and attending online meetings to stay on top of our game, supporting our customers marketing needs both externally and internally. Contact us to see what products we can get for you that can not only help your brand stay relevant, but also help your employees and those important to your company stay healthy. We have hand sanitizer options available, as well as immune boosters, travel soaps, antibacterial pens, employee care packages, and fun busy-kits for at-home employees with kids!
With this recent medical and economic emergency one of our Florida based manufacturers has decided to pivot temporarily and provide much needed face shields to our brave front line medical, nursing home, pharmacy, grocery, food delivery and banking personnel that are operating during this crisis. If this is something you need please reach out to us!
We supply every industry with amazing promotional items across the US.
Any product, anywhere we'll source it for you…
We help our customers thank,
invite, excite, recognize and
reward those important to them.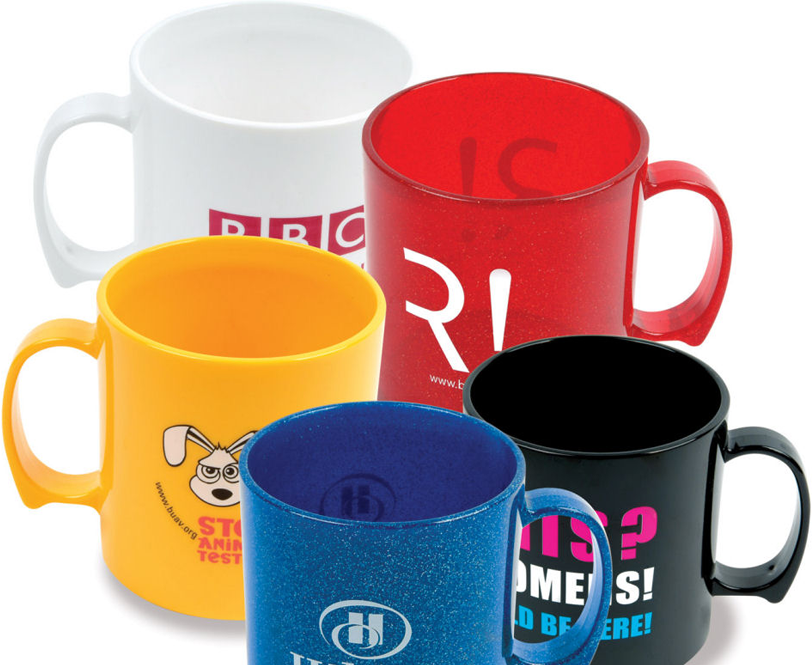 Welcome to SWFL Marketing Group!
We will Help you to Stand Out and Shine!
Increase Your brand Impact with Top-Selling Business Promotional Products & Promo Items Beat The Competition & Make A Lasting Impression With SWFL Marketing Group's Advertising Promotional Items. Position your brand as the leader in your industry by growing your loyal customer base. While you deliver a quality promo products to your customers!
Helping your
business be
successful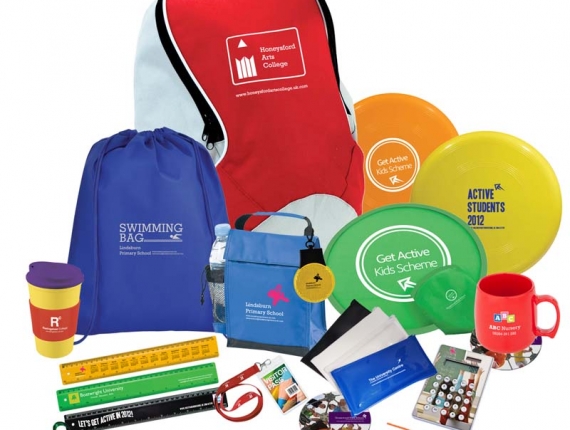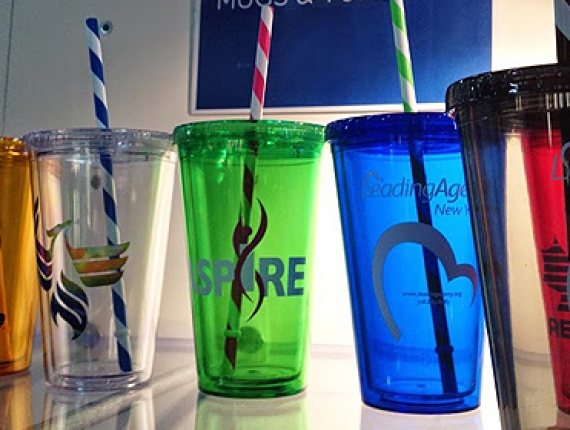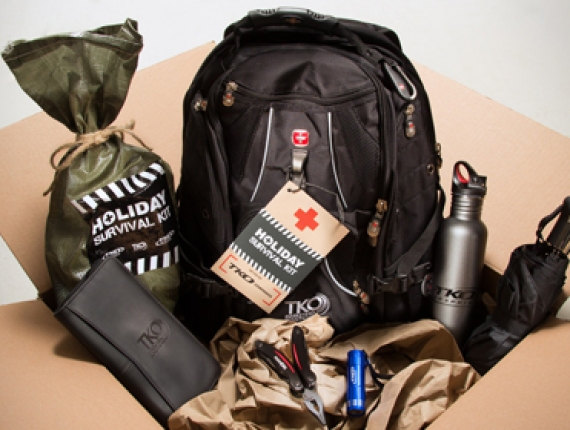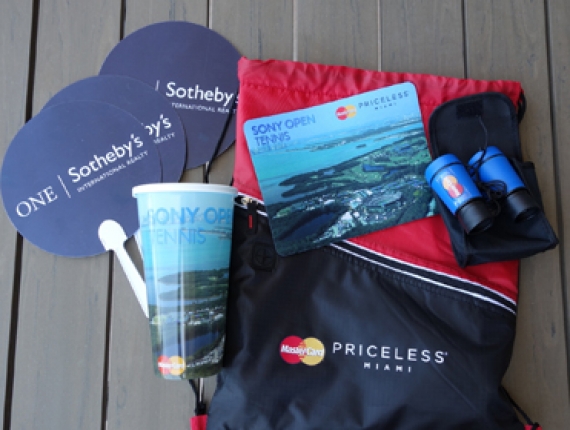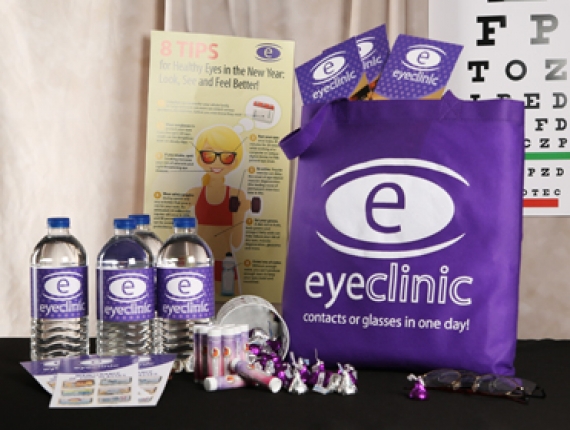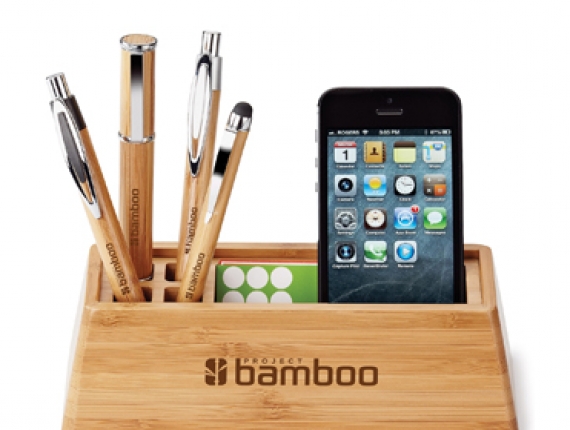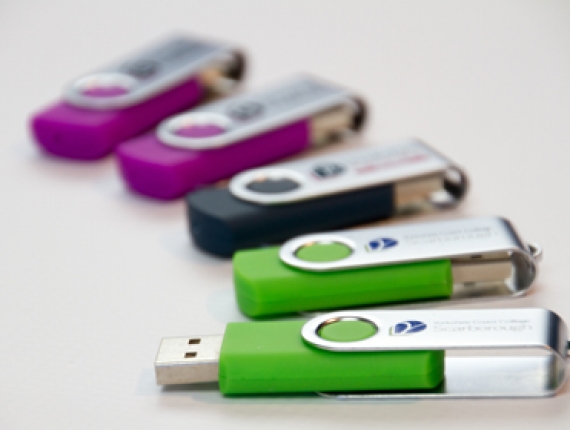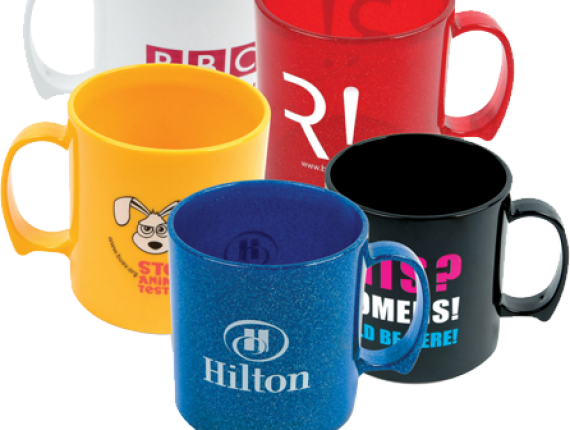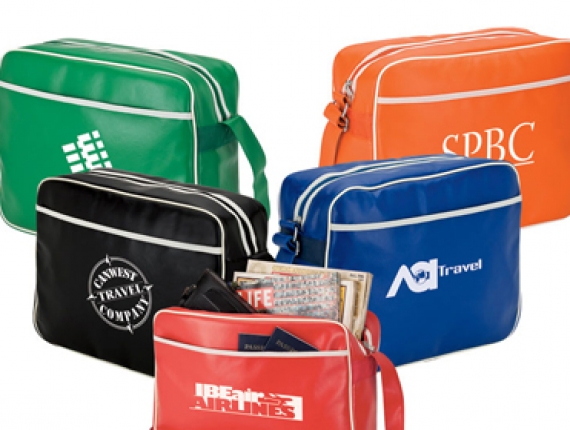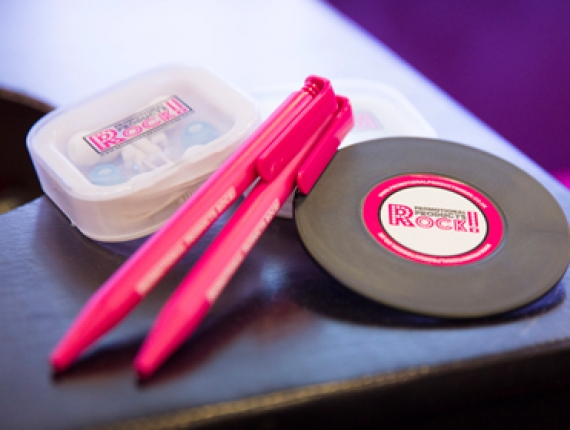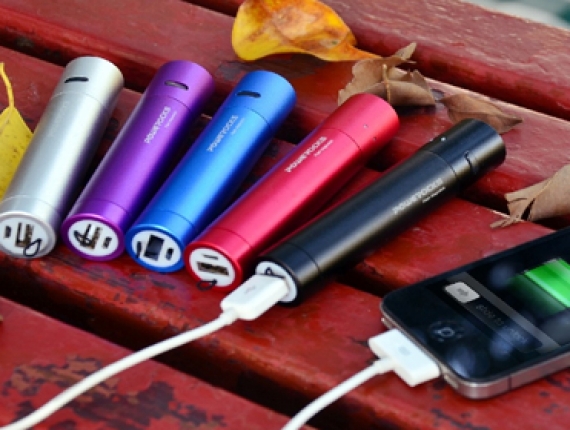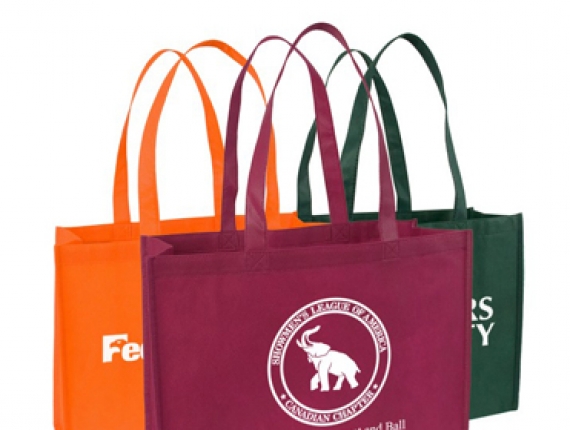 Search Our Online Database
We have a comprehensive database which can be searched by category, price range, color and more. For the best prices and ideas, contact us at any time, we will help you to find the best item at the right price!
Let our creative team find the marketing ideas you need to be successful in promoting your business. We help our customers promote their business with custom promotional items that speak to their target audience.
If you need us, we are here to help.
Please fill the form below and a member of our team will contact you in the shortest time possible!