Airpop is the leading breathing protection with Professional grade material...
Increase Workplace Productivity Hi, Good Morning! I'm Martin Pahnke- Welcome...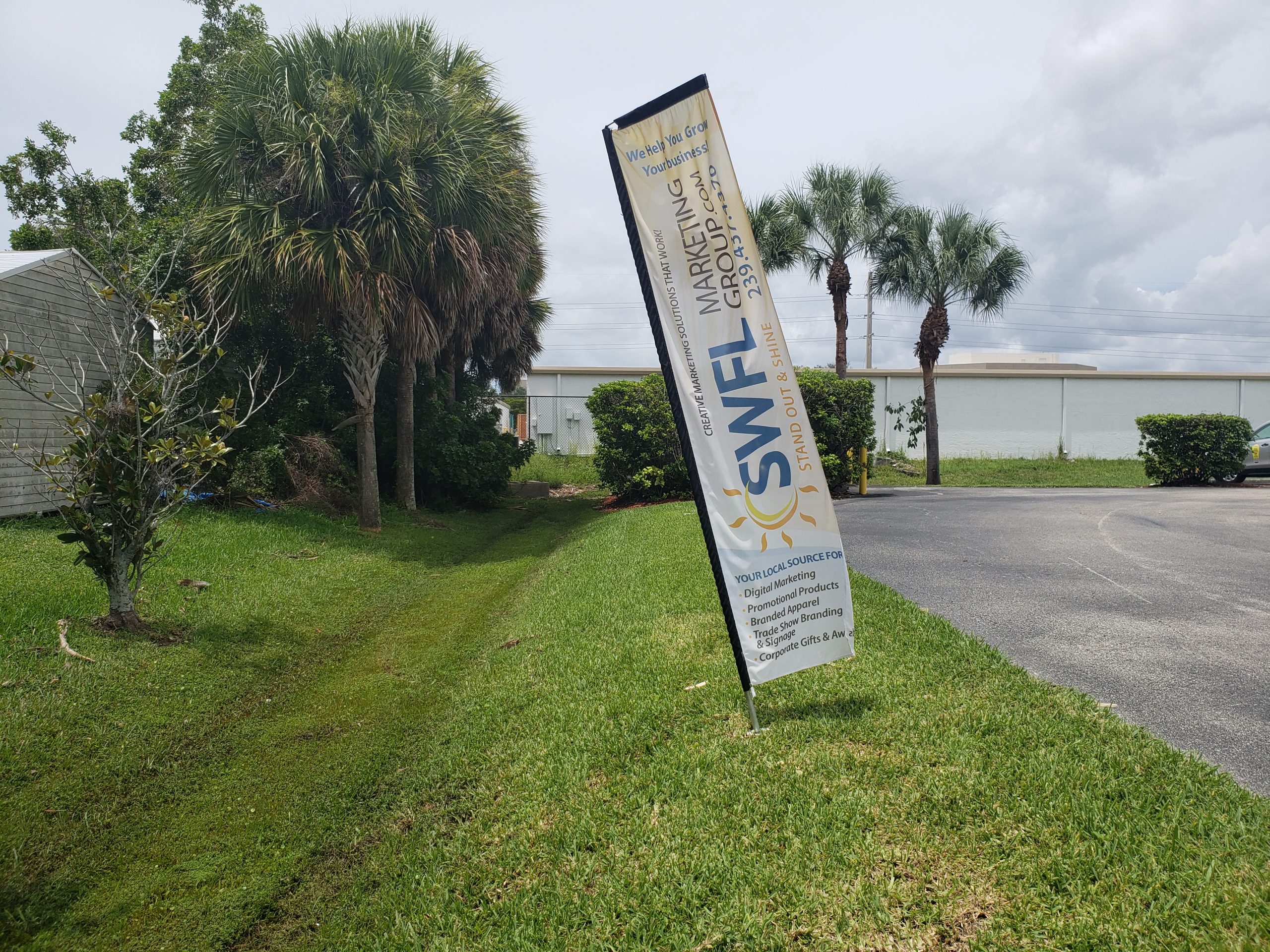 Reinforce Your Digital Marketing With Signs Hi there! I'm Martin...
Durable dishwasher and microwave safe USA made tumblers which can...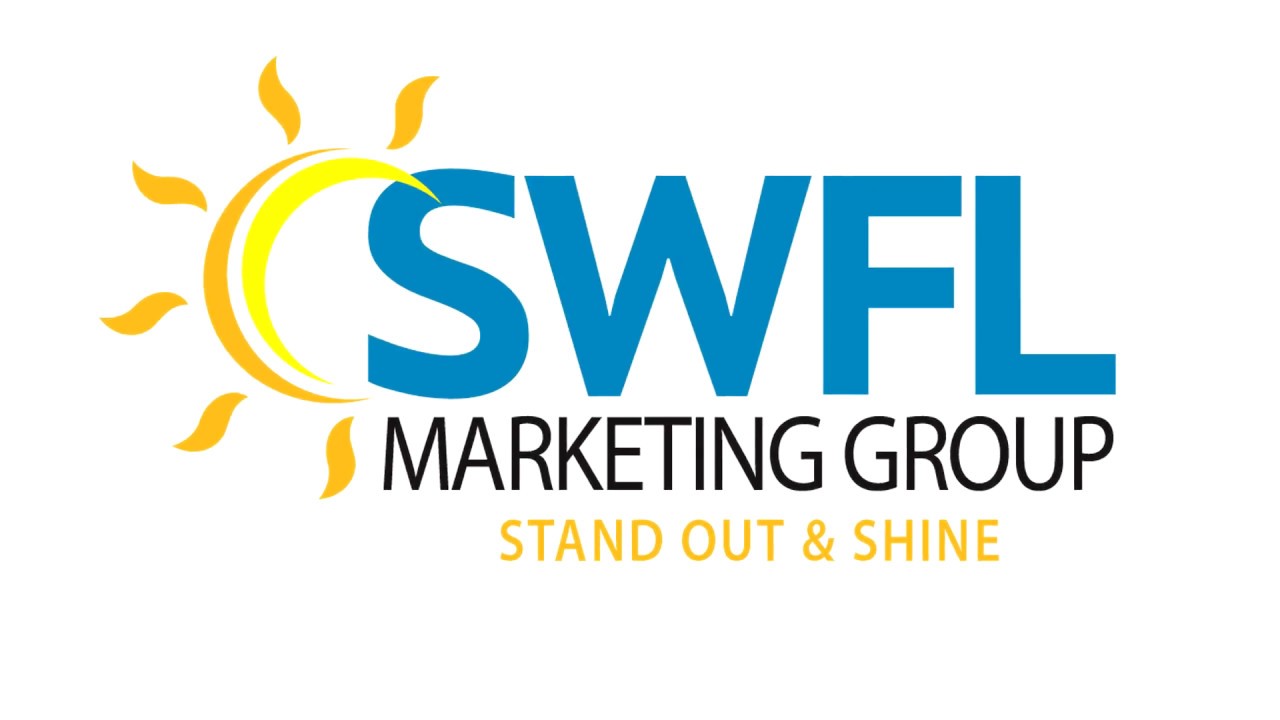 Hi there, I am Martin Pahnke owner and lead advisor...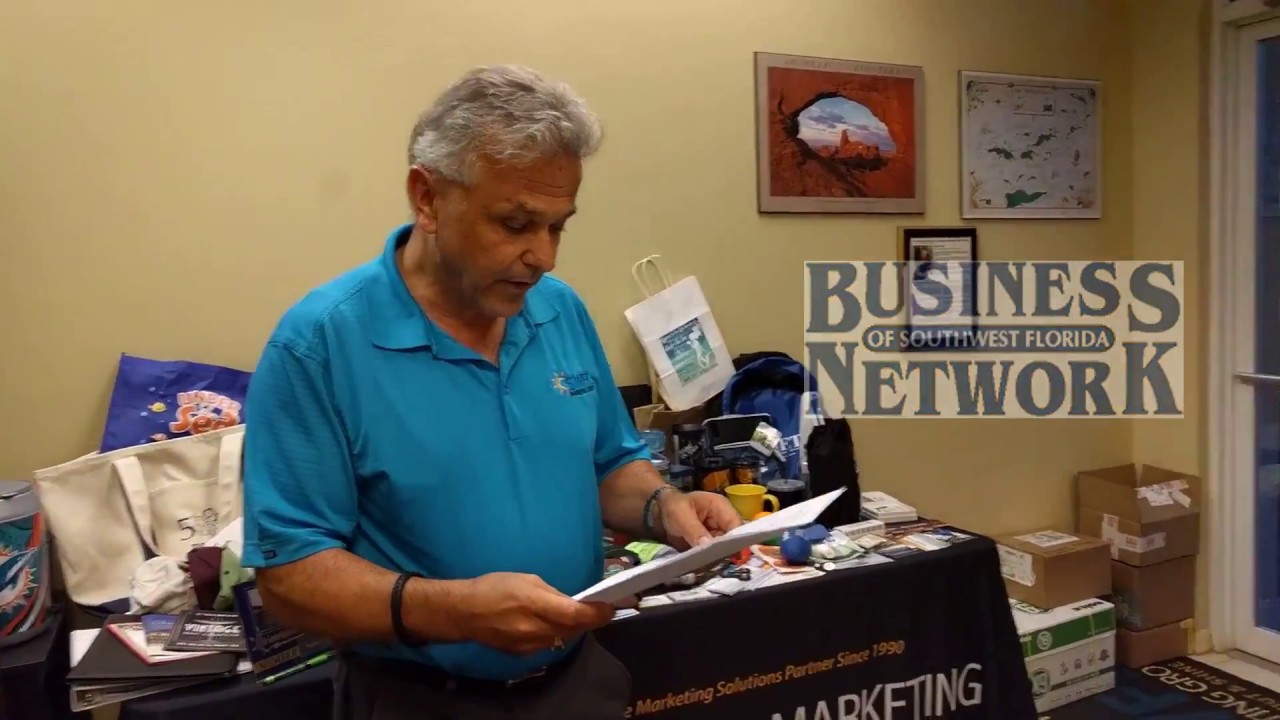 Hi there! Welcome to our office. I am Martin Pahnke,...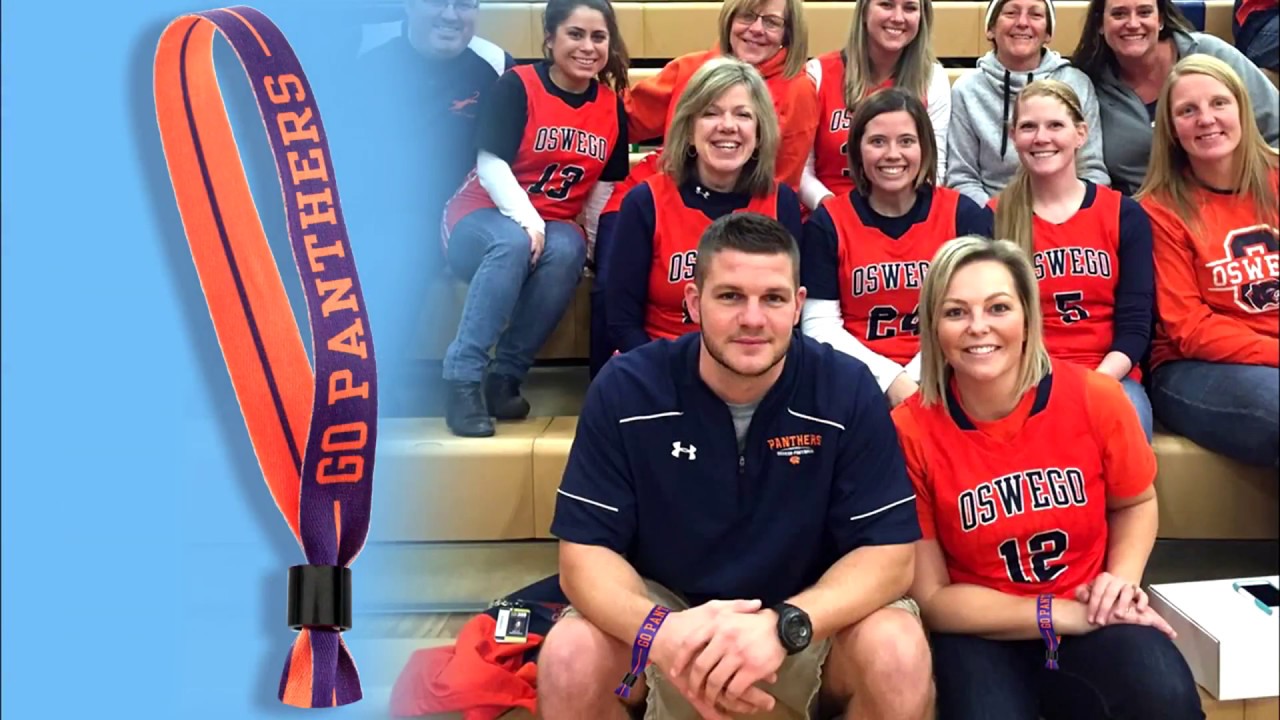 Looking for the perfect marketing tool for an upcoming event?...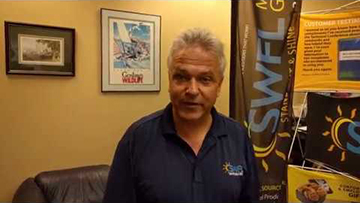 Hi, I am Martin Pahnke partner at SWFL Marketing Group....