Today we are going to be talking about the easiest and most versatile kit out there.
We like to call it the "Note-Taking Kit"! This is simply a notepad, sticky notes, or journal paired with a pen! Simple and easy, yet useful for the recipient!
A Note-Taking Kit is useful for networking events, office workers, remote workers, or as a Thank You gift to clients! Add an extra "WOW" factor by personalizing with the names of the recipients!
With our hundreds of industry suppliers, we have thousands of options for notepads, sticky notes, journals, or pens! Whether you're looking for a high-quantity budget friendly option to hand out to a large group, or a high-end personalized option for your top clients, we have options for you!
We even have a new option of putting a bestselling book in your kit!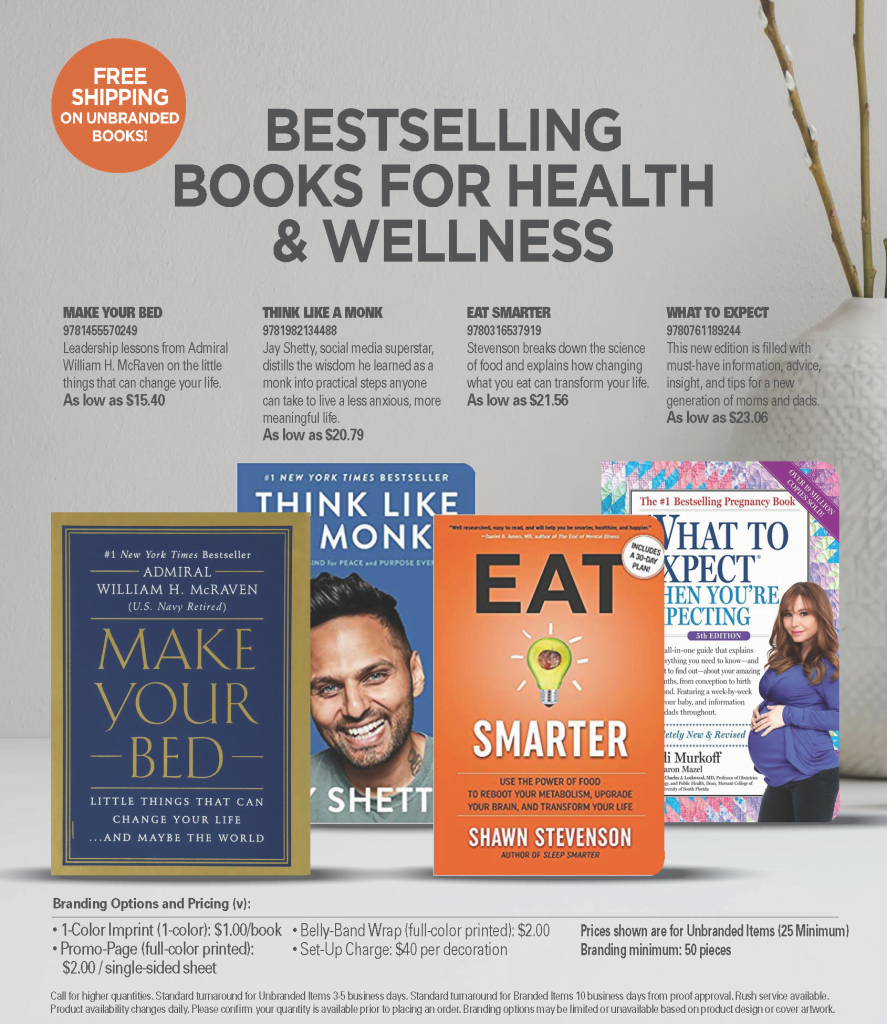 We here at SWFL Marketing Group love to assist our customers in making meaningful connections with their audience, and we strive to help our customers invite, excite, recognize, and reward their clients! Let us help you Stand Up and Shine in your industry with logoed items that will make an impression.
We are available to our customers by phone, email, or at our physical location!