Our Team Provides Branded Merchandise, Apparel and Signage for your Organization's Success in These Areas Referenced Below
We realize that the future of any organization depends on the quality of its team. Recognition goes a long way to reinforce an organizations goals, encourage loyalty, create a friendly and competitive environment, increase teamwork, encourage personal achievement and reward performance.  
We can assist your organization to create or enhance a current program in many areas, including these:
Welcoming new Team Members. 
Celebrating Years of Service Milestones and Retirements.
Recognizing Sales Achievements.
Celebrating Peer to Peer Recognition and Above and Beyond Performance
Celebrating Safety in the Workplace
Recognizing Training Completion
Congratulating Leadership Achievements and Promotions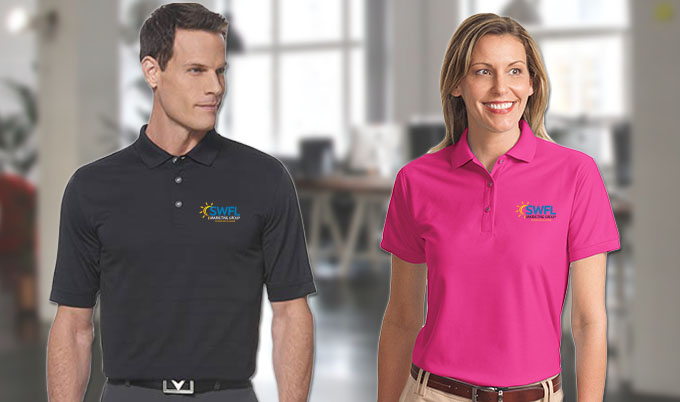 Our most popular styles are polo shirts and t-shirts. Polo shirts are business dress in our SWFL area and we have hundreds of options to choose from including custom pieces. Decoration is most often embroidery but can include heat transfer for fine details and small text, Deboss, Laser and other decorating options. T-shirts are used for contractors and related trades as logoed work wear. Besides polo shirts and t-shirts, we can decorate all kinds of apparel for your uniform needs.
Examples of items we can decorate can be found at www.companycasuals.com and www.4logoapparel.com. We would be happy to arrange to get you samples from these sources and several others based on your need.
Business Gifts – Celebrating Special Relationships!
As we are approaching the holiday season many of our customers will be planning how to reach out and touch those important to their business. As every business has unique needs we are honored when we get to input ideas on what might be good options to convey your special message to your special audience. This year although many in person events may not happen the reason for reaching out is more important than ever as many workers may have had extended time away from others. Think of a gift as a way to connect and show appreciation to employees, volunteers, vendors, customers and others that may need a lift. It does not have to be to celebrate a holiday but perhaps to celebrate a relationship. Our team would love to help with appropriate ideas from single gifts to hundreds of gifts. We can help with packaging and drop shipping as well.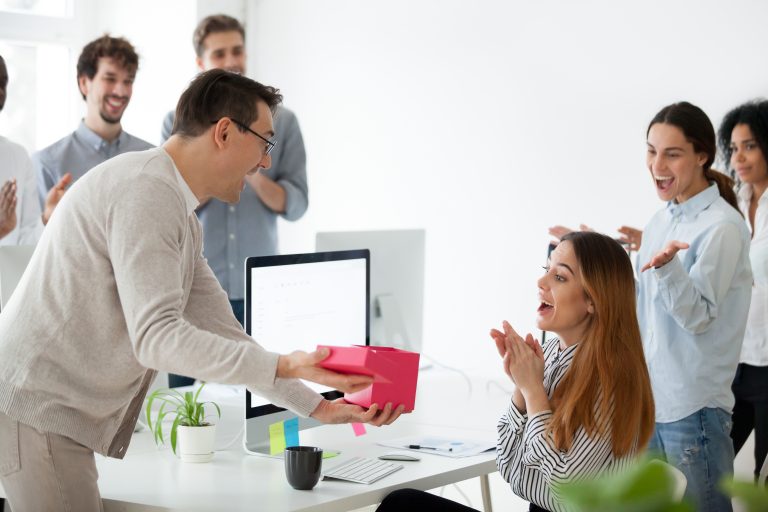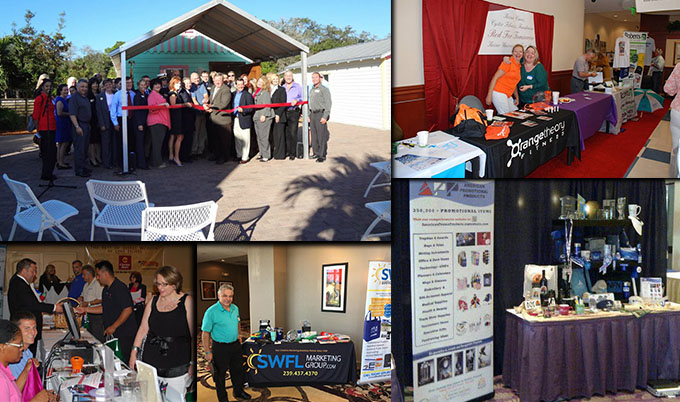 Trade Shows, Product Launches, Grand Openings
We support our customers with recommendations, sourcing, design, with on time and on budget delivery of items to support these types of corporate events. Items we supply include banners, floor displays, inside and outside flags and signs, and take away promotional items. We also can customize event apparel for permanent or temporary staff and provide other custom promotional items to make your event memorable.
For profit and not for profit organizations run events to celebrate, raise money, to thank customers and just because. We can assist with sponsor recognition items including banners, long lasting useful give away gifts with custom packaging or any type of bag. For corporate events and volunteer recognition events we can supply appropriate gifts including apparel which will support the brand whenever the attendees wear the items in the future.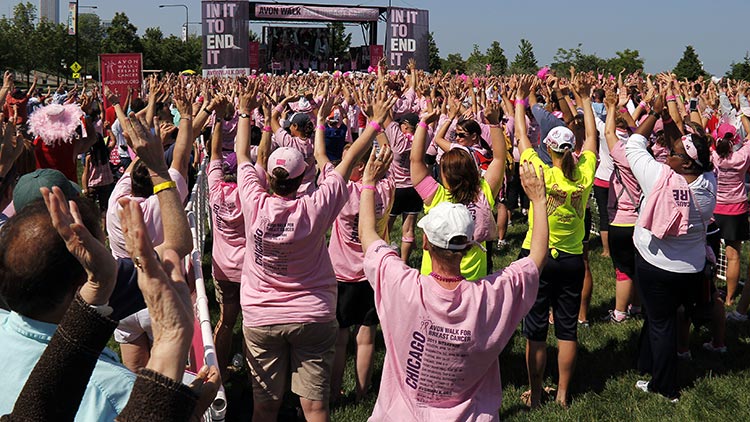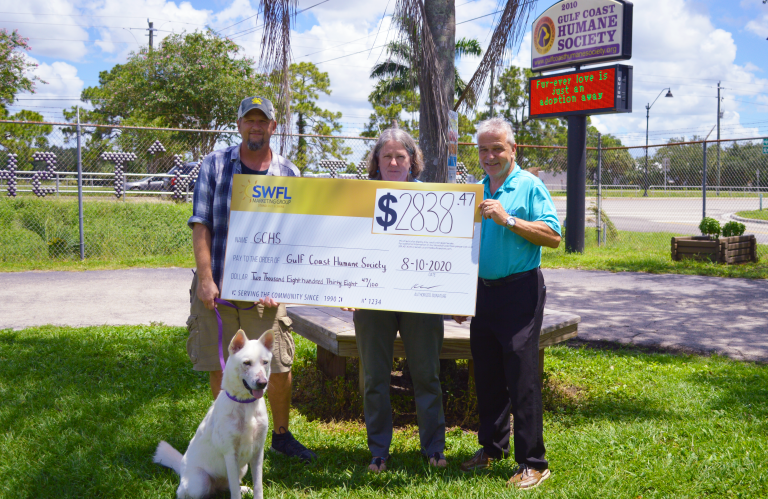 Online Stores and Fundraising
Promotional products work well with other media including digital marketing. We can now offer fundraising stores or corporate stores to benefit non profits groups with their fundraising, or corporate accounts with their internal needs. In most cases these short term stores are set up at no cost and can be up in a few days. No excess inventory or incorrect sizes on apparel as buyers will choose their size and pay for the items in advance. Call one of our team members for more information.
Check out our blog on the subject HERE,
or check out our sample store HERE!
We can design your new website, improve an existing website and create a permanent online store for your business. Visit our specialized Web Design site for more information!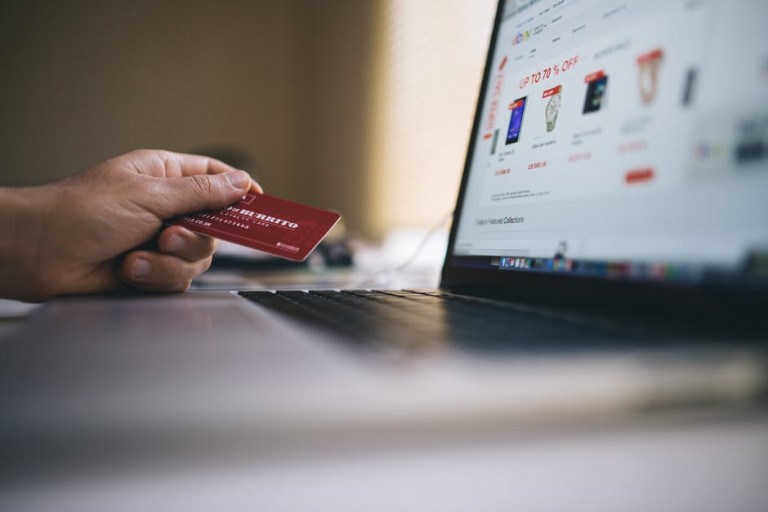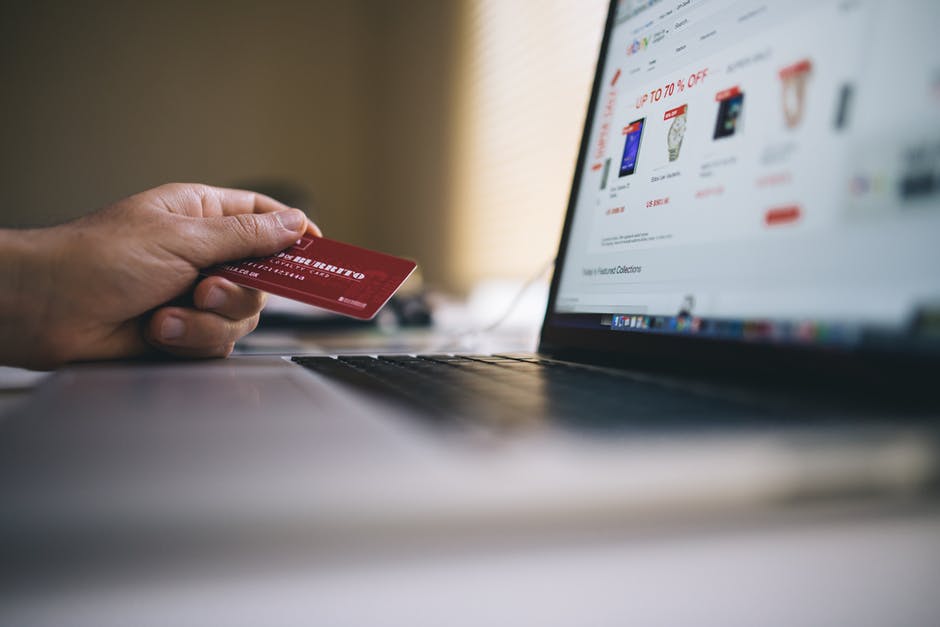 In Southwest Florida we have new businesses launching all the time. We can support startup businesses with design services to get professional business cards, brochures, banners and signs quickly. For many of our projects design and layout services are included in the price of our promotional items. See how our accomplished team can assist you!
A healthy staff will be a happier and more productive staff. We support corporate wellness programs with logged gifts for sign up and reaching wellness milestones. As in our other programs everything we provide is custom to our customers objective, audience and budget.
Find out more about how we can support your organization on our Corporate Wellness Site. We can assist your organization with a wellness website as well.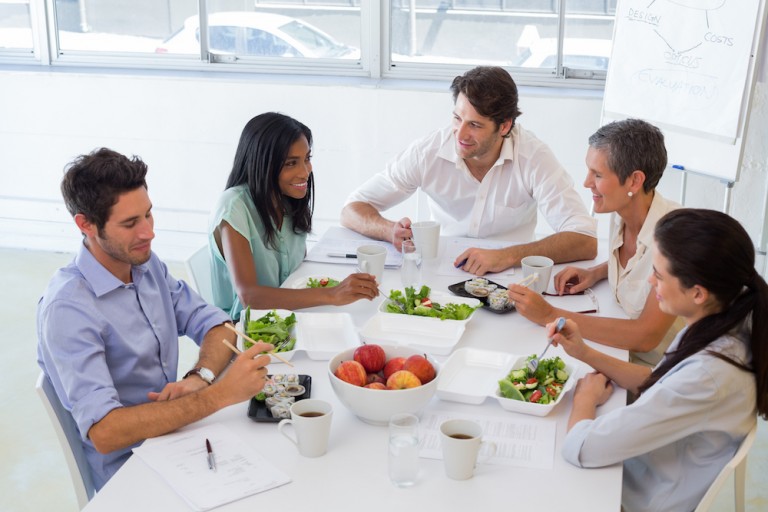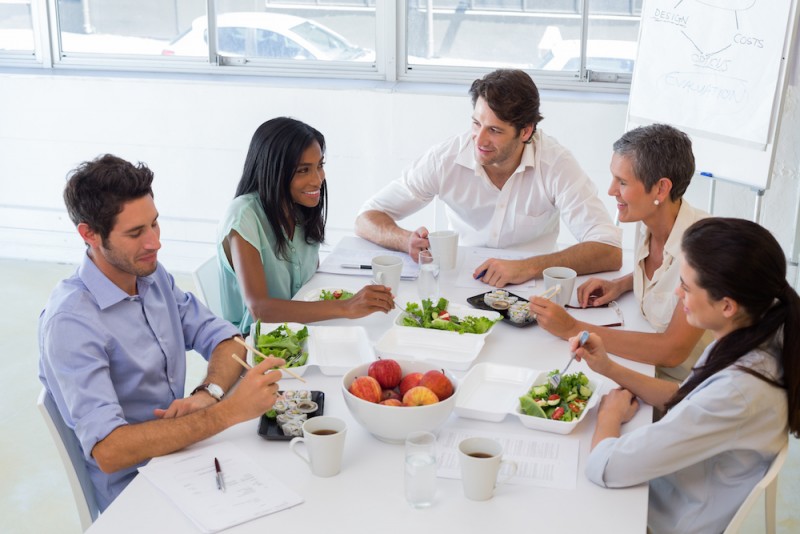 We can also team up with trusted service providers in other areas to ensure you get prompt and professional support when you need it.
These areas include – Video, Web Design, SEO, Corporate Training, Graphic Design, Logo Creation, and Event Planning. If you don't find a service you need on our site please call 239-437-4370 or Contact Us.