SWFL Marketing Group has been this area's custom logoed product advisor for over 30 years. This has been a challenging year for everyone, with the pandemic making in-person events and shopping nearly impossible for quite some time. Staying in front of your audience right now is more important than ever, with everything slowly beginning to reopen.
To create a cohesive brand that looks professional and approachable, there are many moving parts. One of those is looking the part! Having a logoed polo on allows your audience to see that you represent your brand in a positive way, but how do you do the same for your building?
Having signage on your building not only helps customers see your building, but also allows you to create a welcoming and professional environment!
Having a beautifully branded website is a must (that we can also help you with! Click here to find out more), but having a beautifully branded storefront is just as important, especially if you have customers coming to your location! Having your name on the outside of the building of door, great signage in your entryway, or a simple logoed welcome mat can make all the difference.
Here are our most popular and exciting items:
Coroplast signs with H stakes in front of your store or wherever your audience drives by will remind them of your business! They are a low cost item, so you can also use them for limited time specials, or events! Signage like this can prompt them to stop in, call, or shop online or in your store.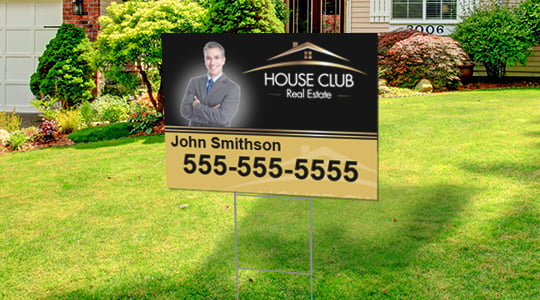 Outdoor signage such as channel letters, door graphics, or business park signage are great ways to show potential customers where you are from a distance!
Mats for inside or outside of your location are a fantastic way to keep your audience safe from slipping in your location when it rains and from bringing dirt and debris into your location, while also putting your logo in front of them! Repetition brings recognition!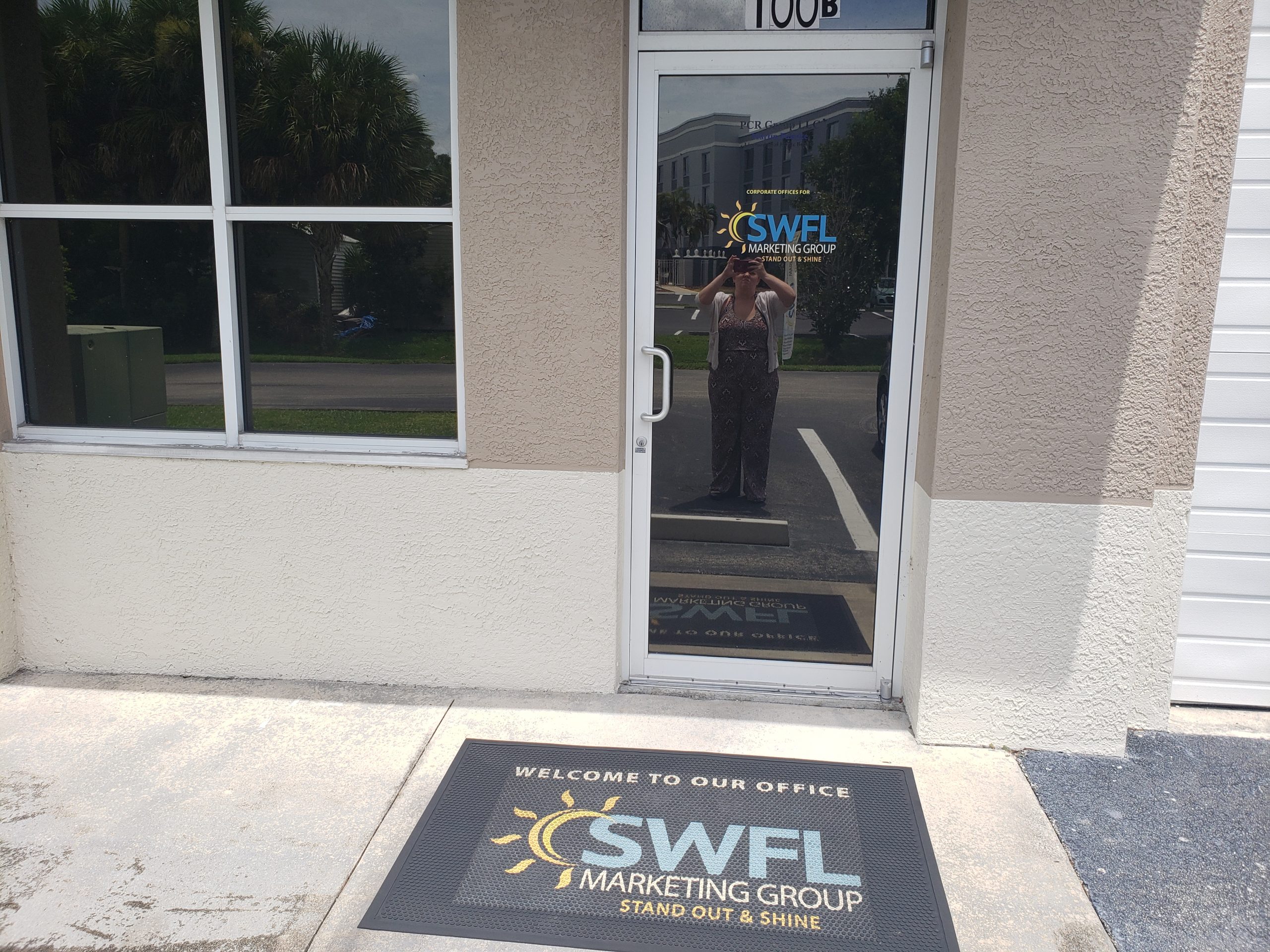 Vehicle magnets, decals, or wraps will put your message on wheels while your vehicle is on the road or parked at your store. Be your own billboard!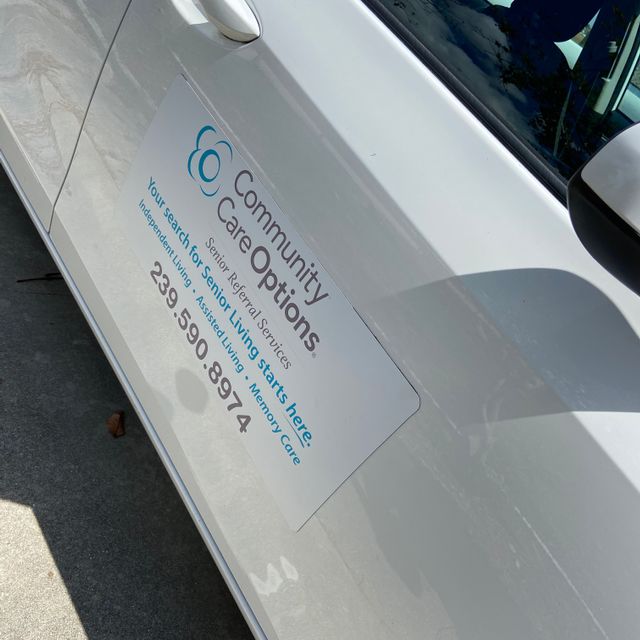 Large outdoor displays include tents, flags, signs, banners, and tablecloths in front of your store or at golf tournaments or other outdoor events. Your message will be displayed in a big way wherever you place these custom marketing items. Combine this with banners and signage to really make an impact!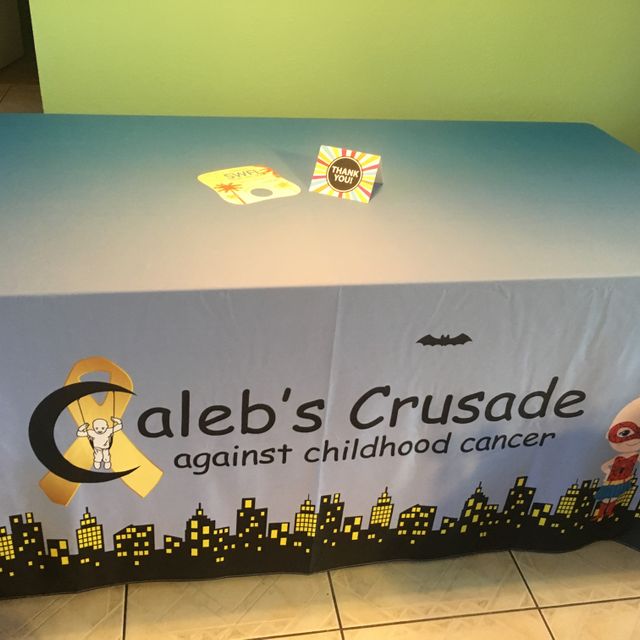 As always, with all products, our on-staff graphic designer is here to help you customize and produce unique and eye-catching products for your business! Contact us today to learn more or place your order!