Calendars continue to be an incredibly useful tool in day-to-day life. Despite the popularity and sheer overwhelming amount of technology in our lives these days, physical calendars are still holding strong! So why not give your audience something they'll love and use every day (with your logo on it)! Win-Win!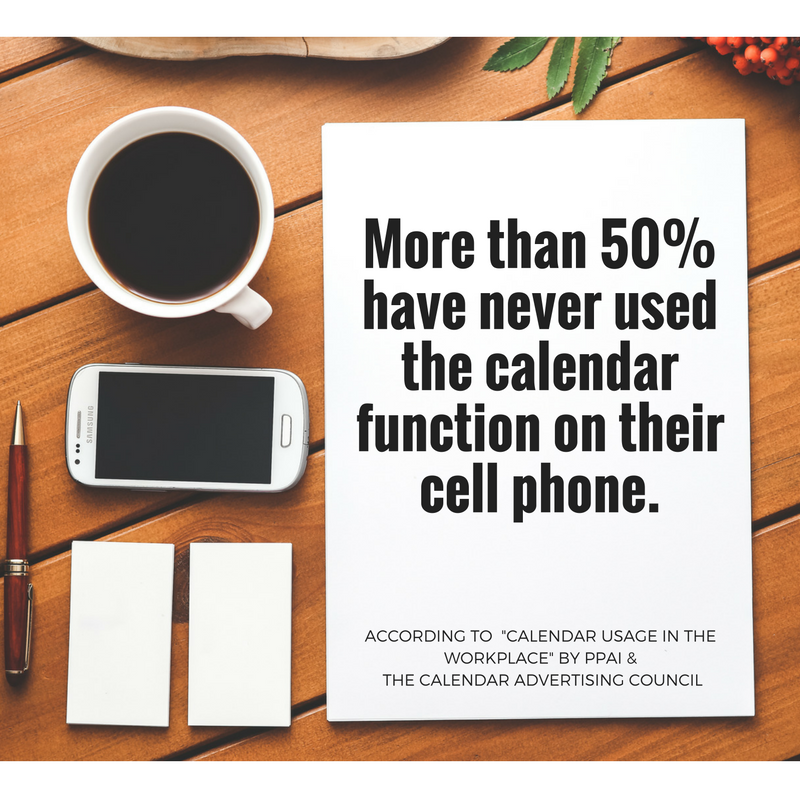 While some individuals have never used their phone calendars, everyone has used a paper calendar at some point in their lives! Wall calendars are still the most popular style, and when at home are most likely to be found in the kitchen. For a quick project, let us help you find a predesigned calendar to put your logo on! Looking for something more custom? We can fully customize a calendar in many different styles from magnets for a client's fridge, desk calendars with your client's name in each month's designs, to large desk calendars with lots of room for notes and appointments.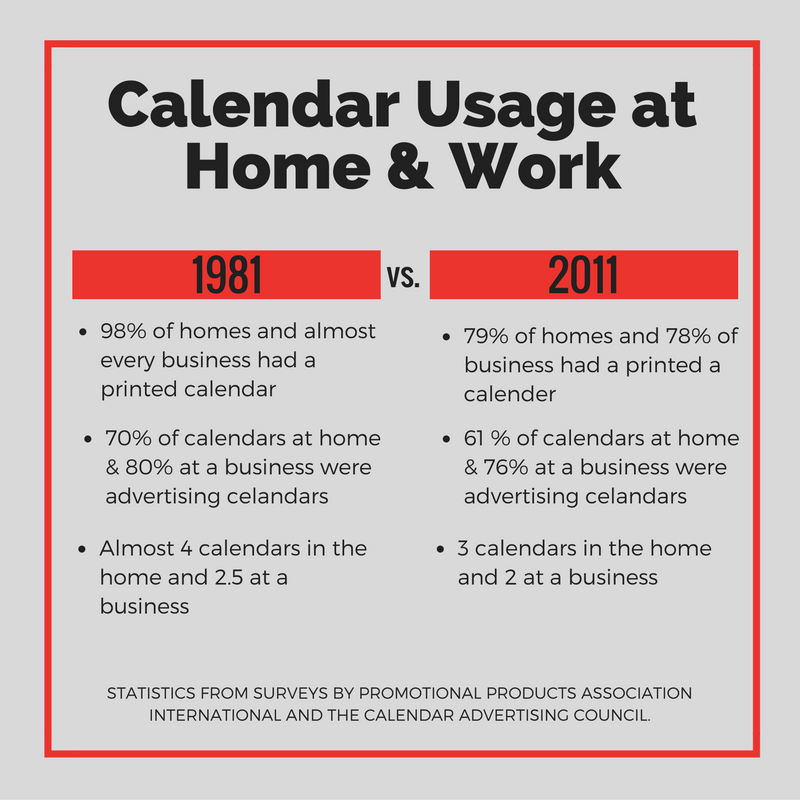 We even have options for techies who love technology, but still sometimes just need a physical place to write down their notes and dates! The Rocketbook, which is a technology-infused retail planner, is now available to the promotional products industry- which means this trendy product can now sport your logo!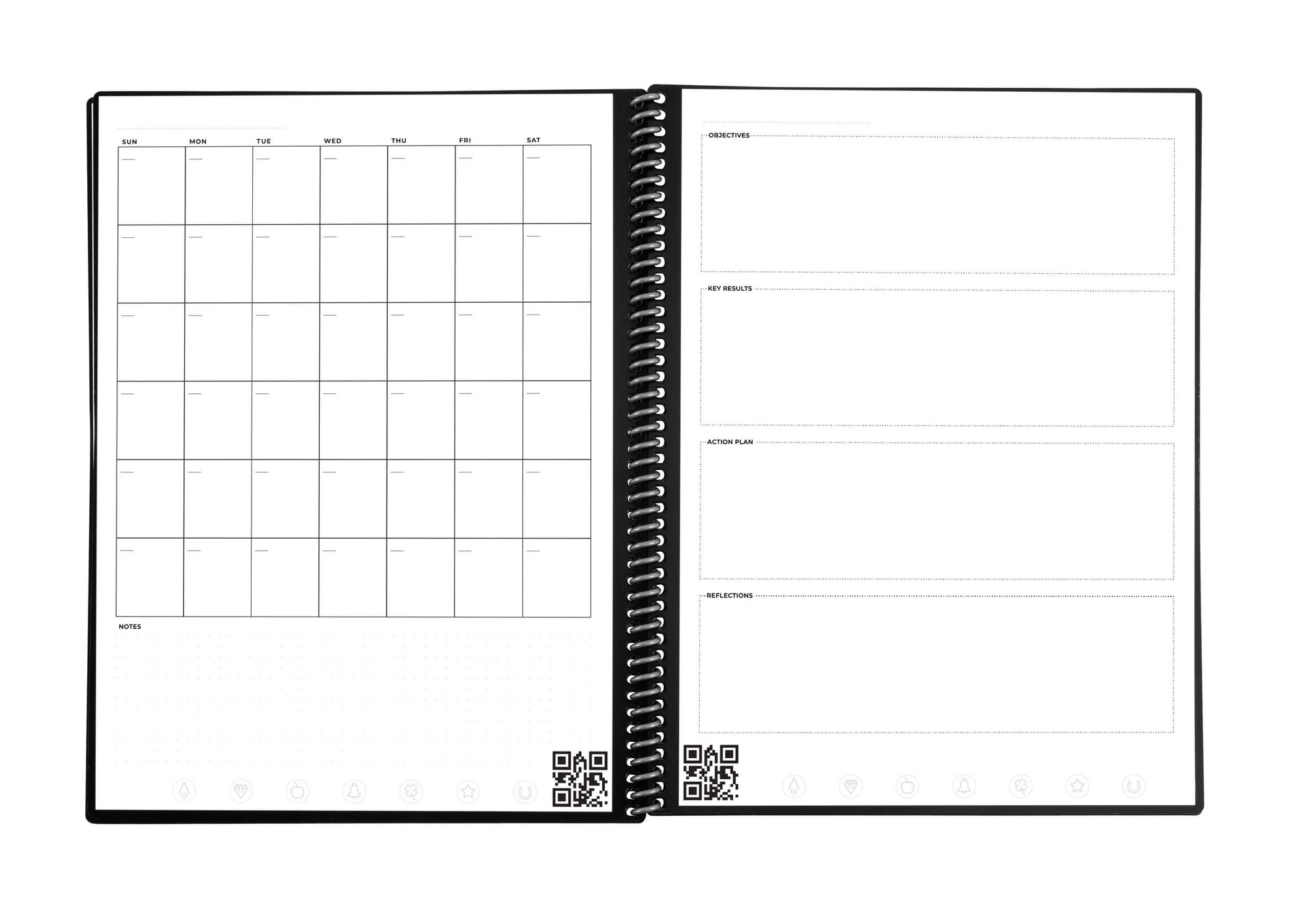 Whatever kind of calendar product that you're looking for to prepare your audience for 2021, we can get for you!
Contact us today to get started!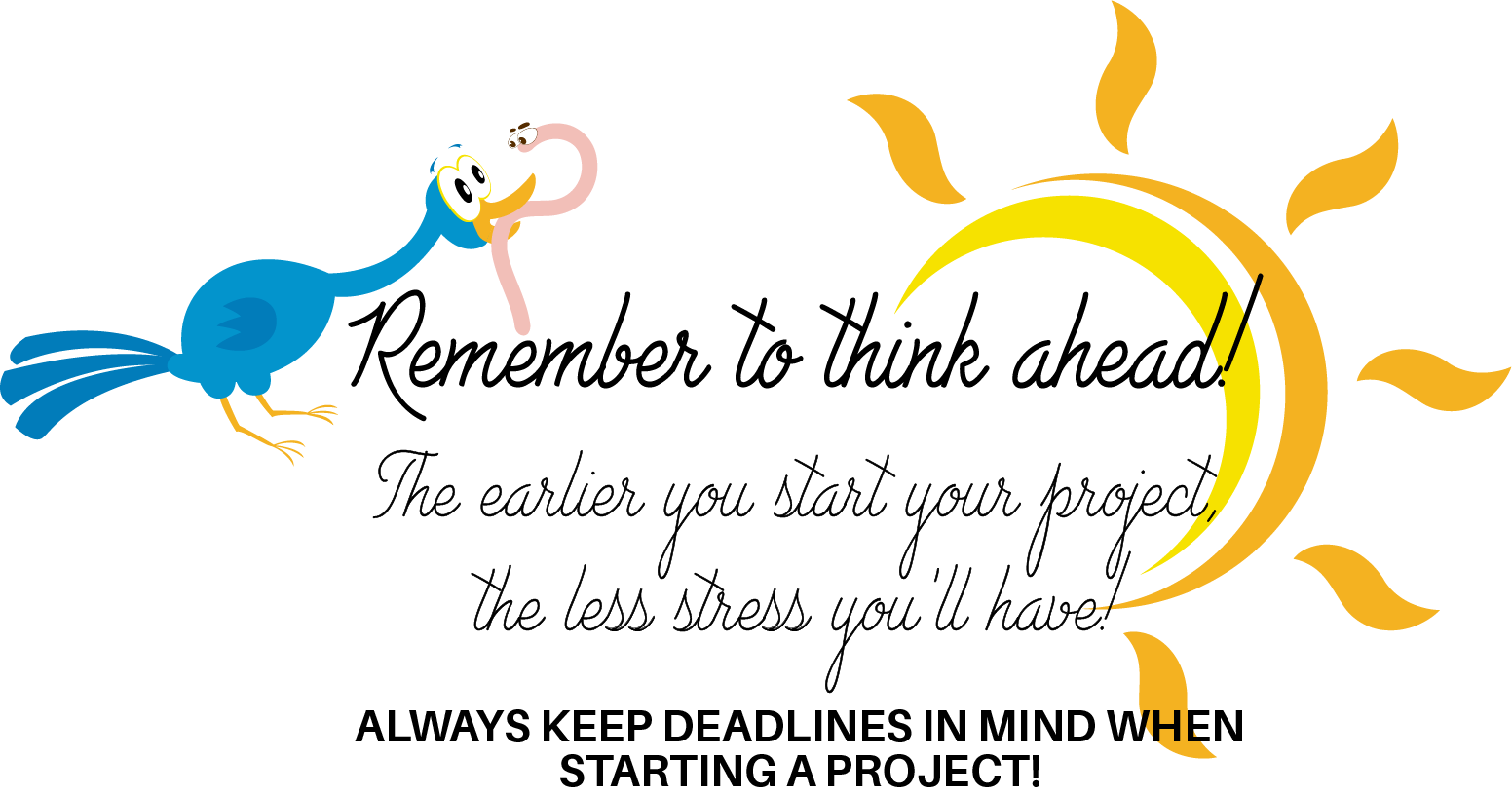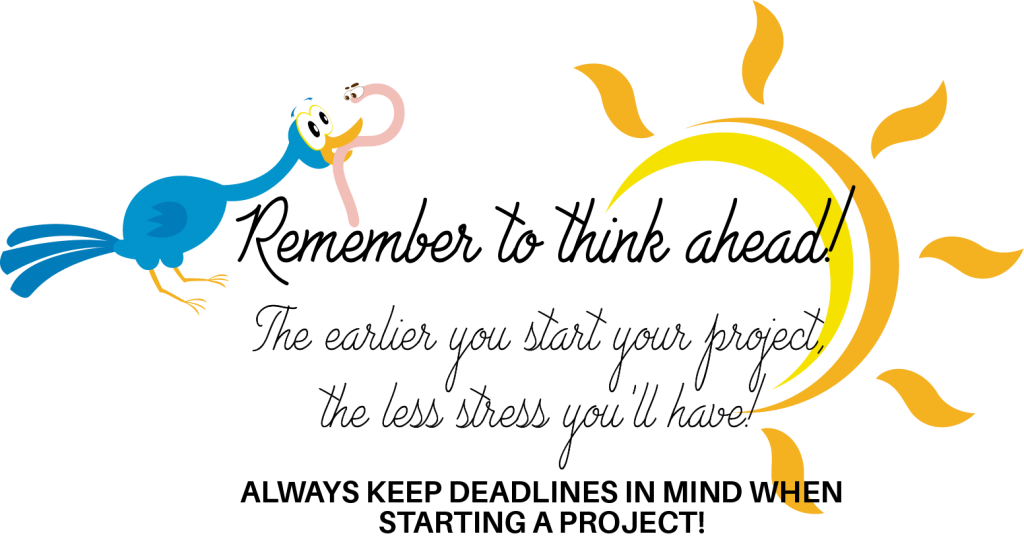 Reference
Kristie Burch, JDA Promo. (2016, 11 9). Studies Show Printed Calendars Still Make Great Advertising. Retrieved from JDA Promo: https://juniordavis.com/news/studies-show-printed-calendars-still-make-great-advertising/