Beyond being a sport enjoyed by many, golf can generate substantial contributions to nonprofit causes.  Where SWFL Marketing Group is located golf can be played pretty much all year round and in the rest of the country now as we publish this it is the best time to enjoy the game.
On to why we love golf. 
Golf has tremendous Fundraising Power.
Golf tournaments provide an excellent platform for nonprofits to raise funds. By organizing charity golf events, organizations can attract participants who are passionate about the cause and willing to make financial contributions. From sponsorship opportunities to entry fees, golf tournaments offer multiple avenues for fundraising. Additionally, auctions, raffles, and on-course activities can be integrated into the event, further boosting the donation potential.
Golf Supports Networking and Partnerships.
Golf brings together individuals from diverse backgrounds, creating opportunities for networking and partnerships. Nonprofits can leverage this environment to connect with potential donors, corporate sponsors, and community leaders who share a common interest in the cause. The relaxed and social nature of golf tournaments allows for meaningful conversations and relationship-building, fostering long-term collaborations.
Golf Encourages Community Engagement.
Golf tournaments provide a platform for nonprofits to engage with the local community. By involving volunteers, local businesses, and participants, these events create a sense of unity and involvement. Nonprofits can utilize the occasion to raise awareness about their mission, educate the public, and showcase their impact. This exposure can lead to increased community support, volunteer recruitment, and broader reach for the organization's initiatives.
Golf Provides a Platform for Team Building and Wellness.
Golf tournaments not only serve as fundraising platforms but also promote team building and wellness among participants. Nonprofits can encourage corporate teams, community groups, and individuals to come together for a day of friendly competition. This shared experience fosters camaraderie, enhances morale, and promotes a sense of achievement while also promoting physical activity and mental well-being.
When we are approached by an organization setting up or participating in a golf tournament we can help in the area of branded apparel for one team to the whole tournament, or offer input on the best options for a branded item for a gift bag or to hand out to make the game more enjoyable.
For a Corporate Team
Nike shirt and hat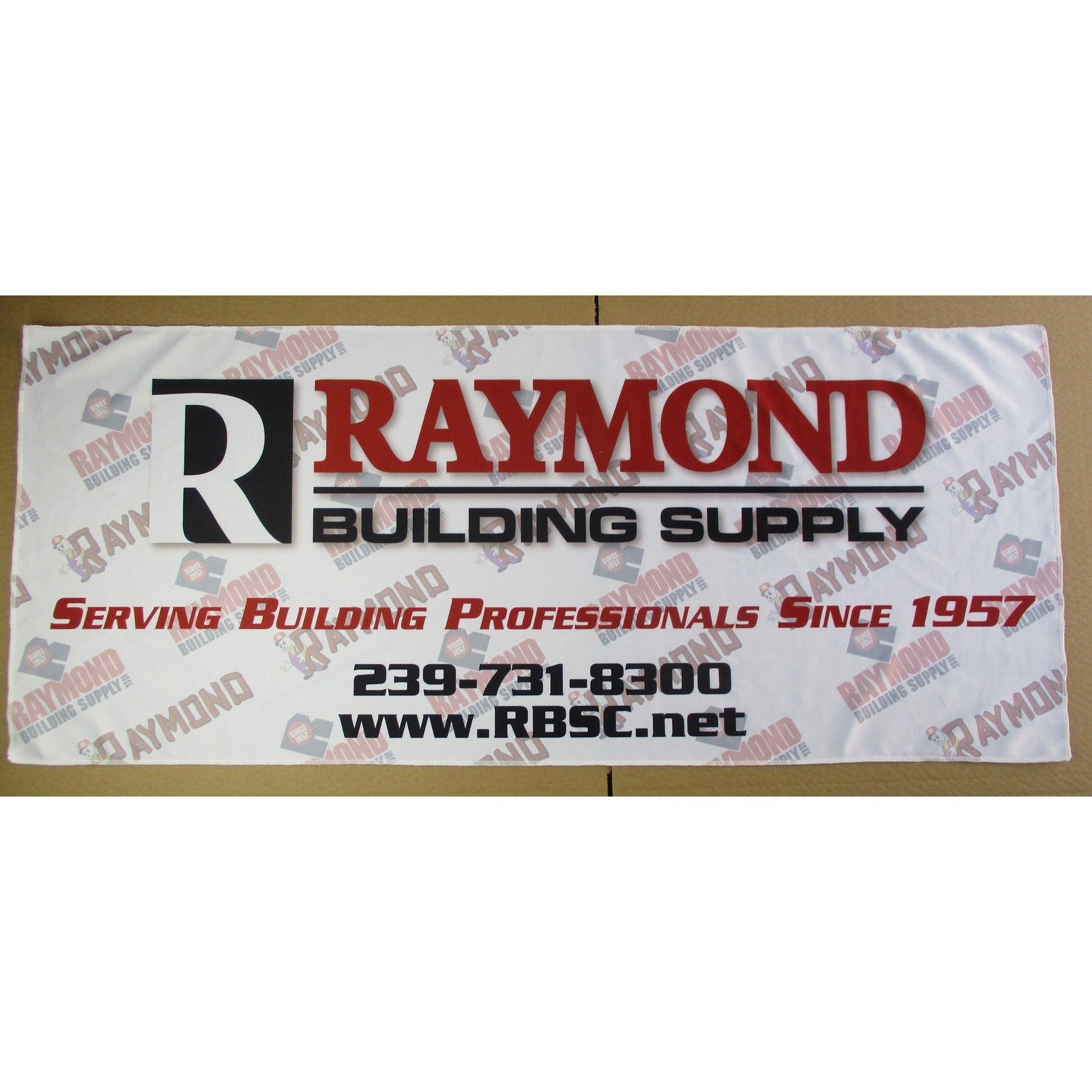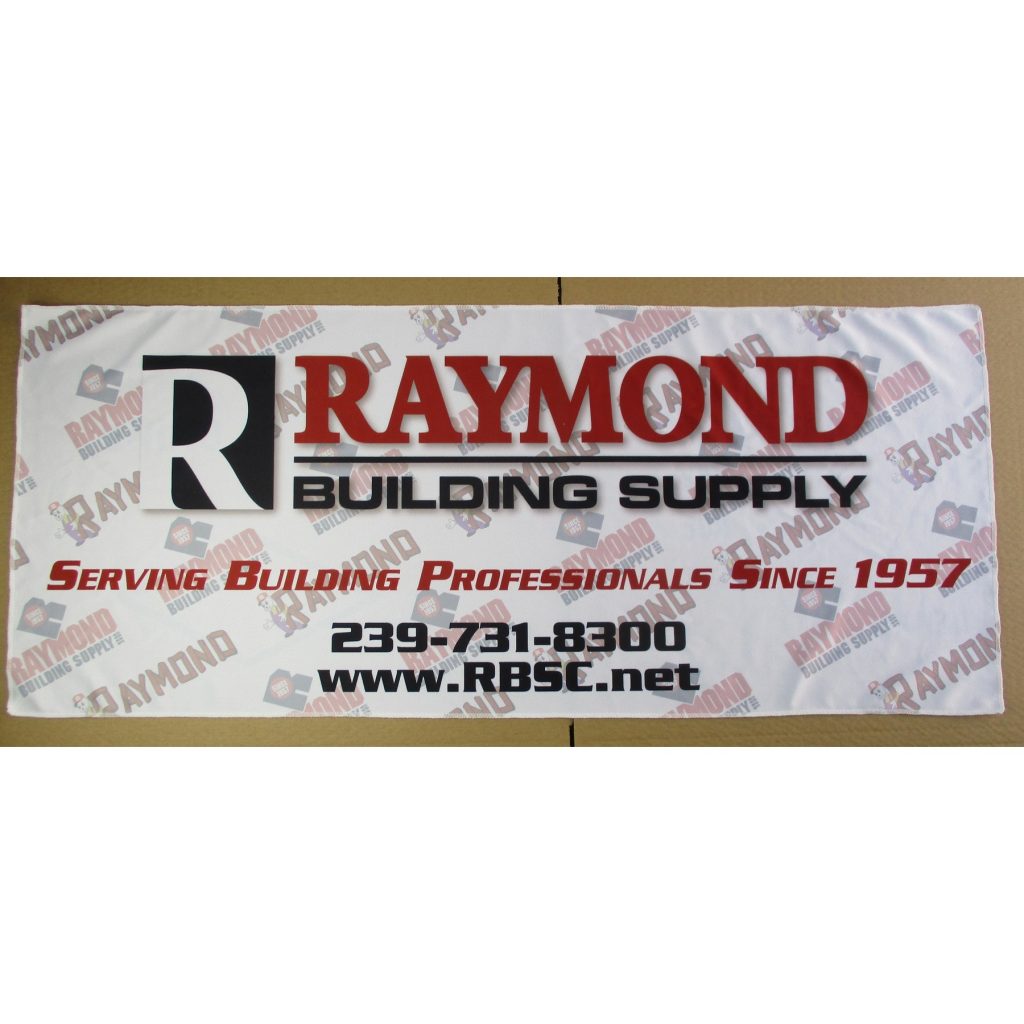 For a Goodie Bag 
pitch fix, bag tag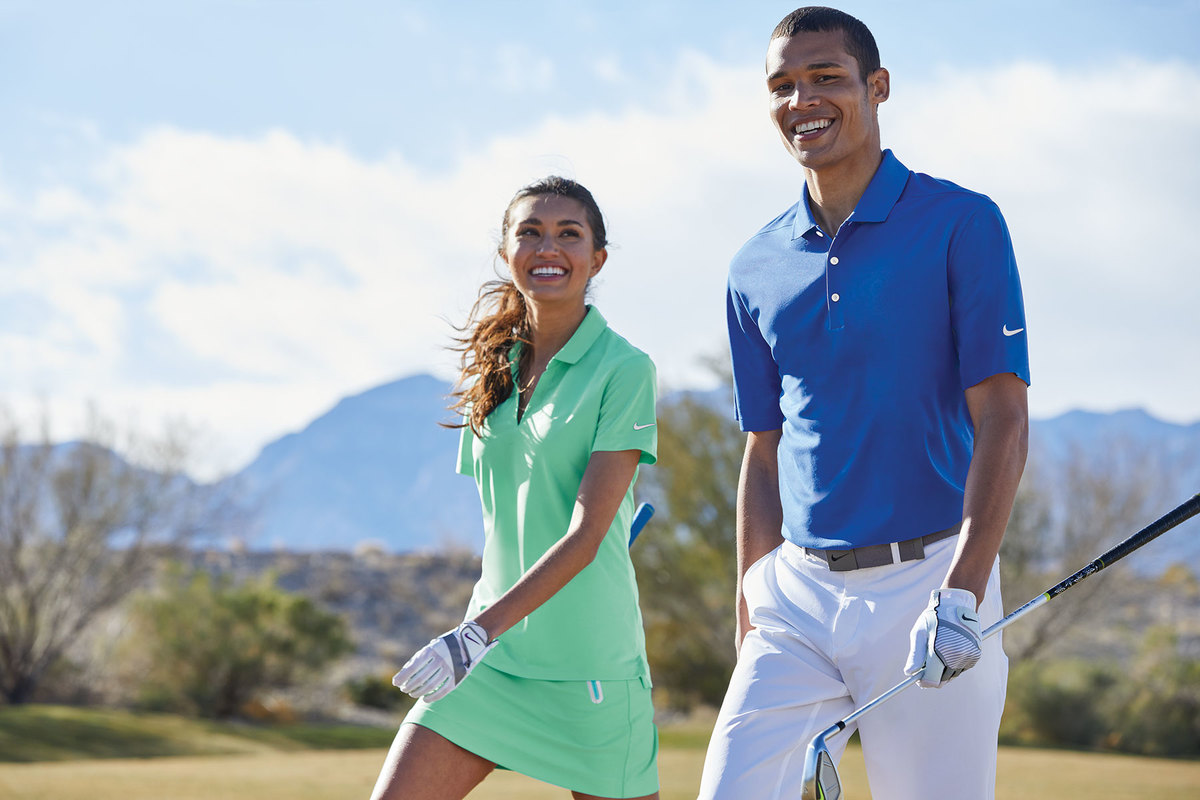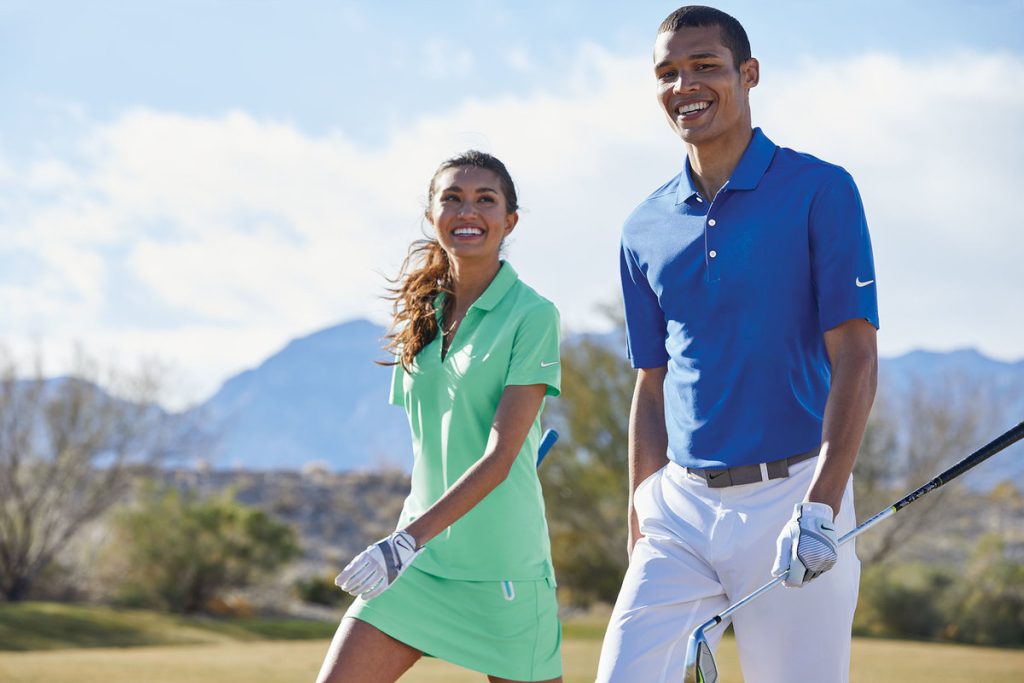 For a Hole Sponsor
cooling towel given cold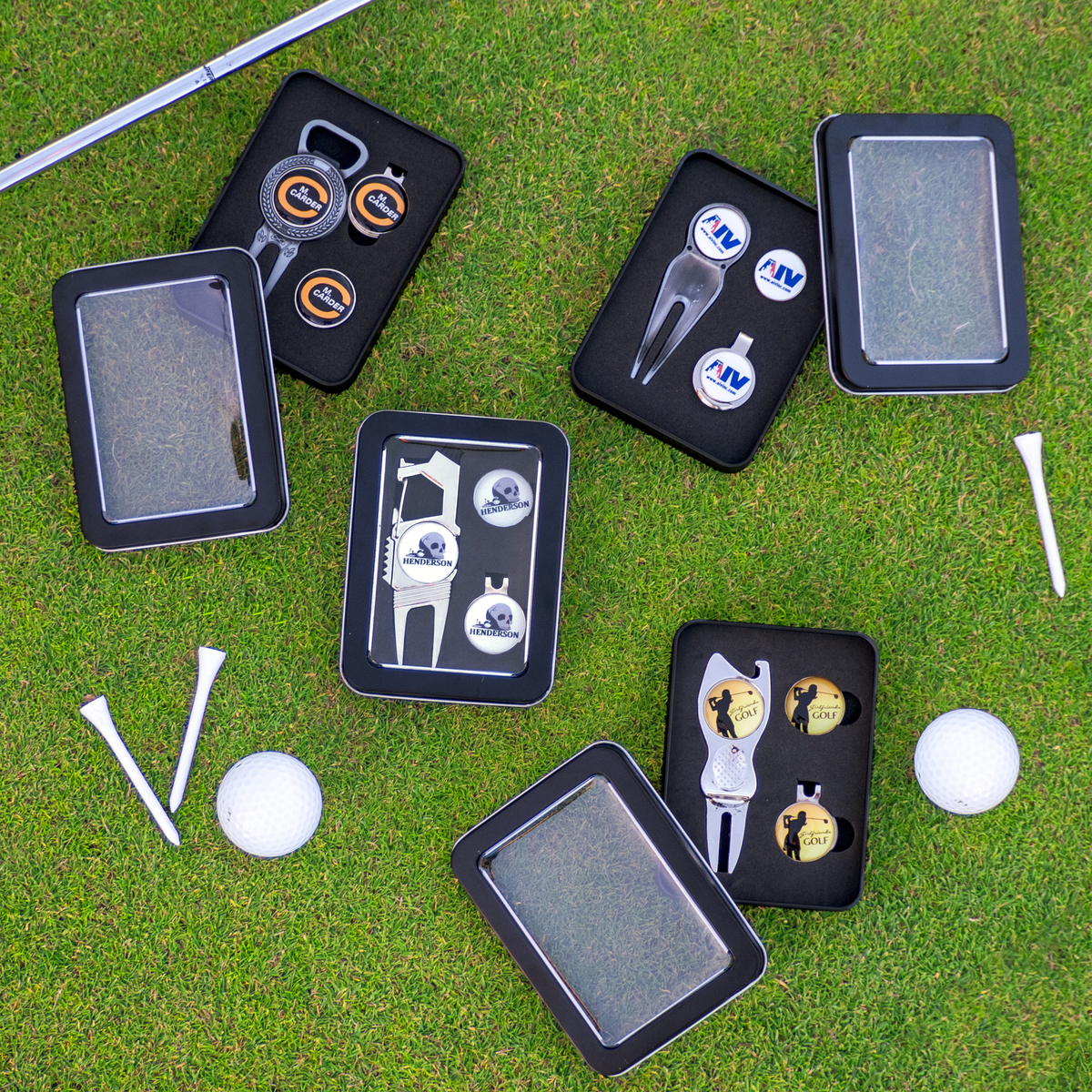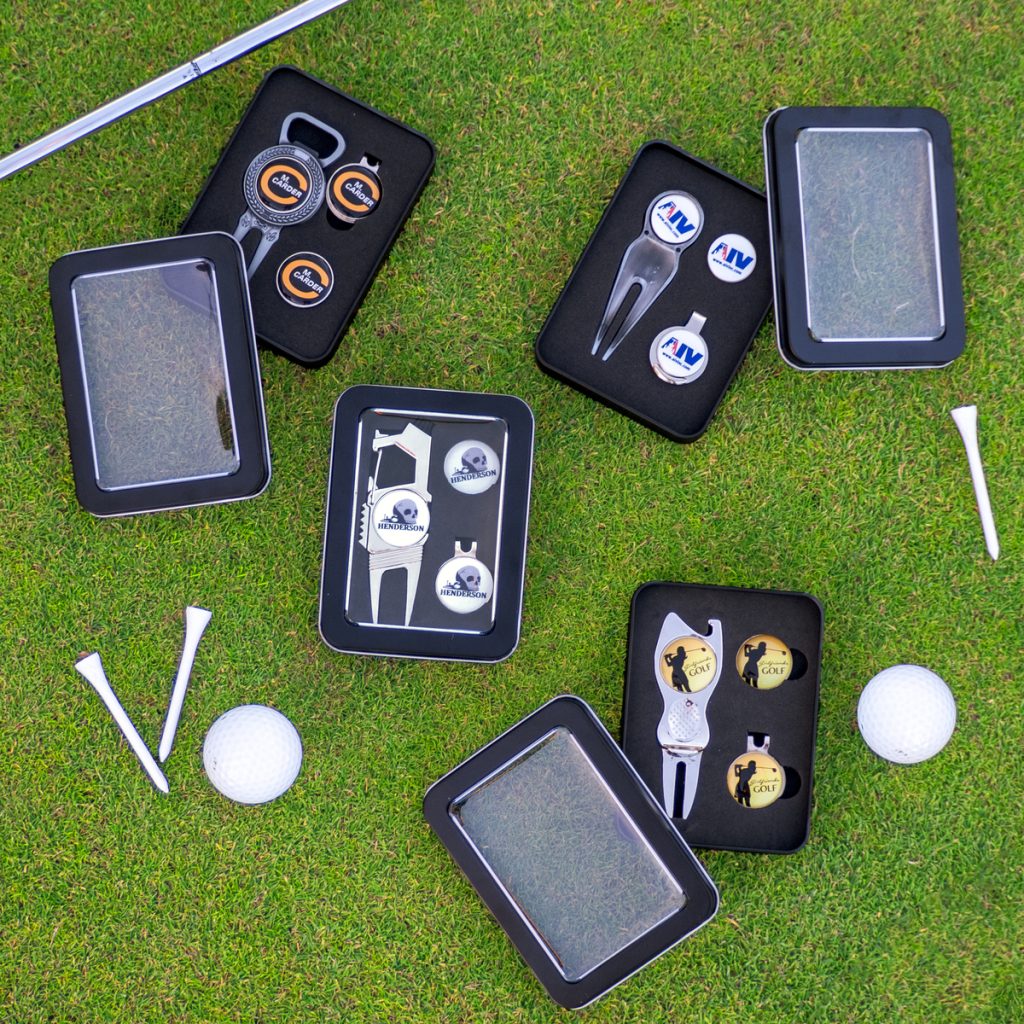 We would love to be a resource to our current and future organizational customers for a golf event or any other event where custom logoed merchandise and apparel would enhance the success for all.
Please visit our online catalog and you can type in keywords like "golf" with a quantity and price range, and see the many options we can get branded for your team! Our team will ensure your selections are available and will ship in time to meet your in hands date or we will recommend an alternative(s).
We will not take an order that will not make it for when you need it.
Our team looks forward to helping you on your next campaign or event.
Please never hesitate to reach out to us with any questions or assistance on research!