This week's blog is about the importance of creating a brand using the clothing and presentation of your employees! Our role is to support our customers and a key area of that is branding! Apparel, uniforms, and accessories are a huge part of the promotional products industry, and a huge part of building a professional looking brand.
Who do you trust more? The technician in a logoed shirt, with a logoed facemask, and slacks? Or the technician who comes to your house in an old t-shirt, shorts, and flip flops? In this example, the technician who is fully branded is a glowing representative of their company and without saying a word, conveys a sense of professionalism and is immediately trusted more!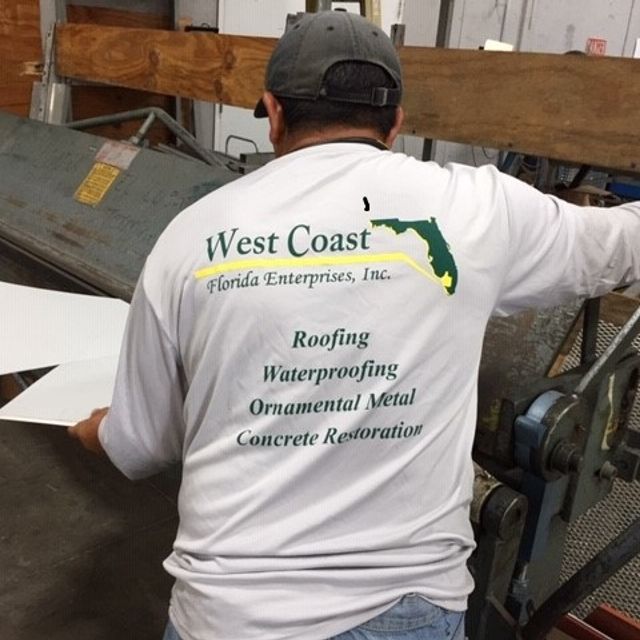 A little goes a long way when it comes to creating a cohesive brand. Starting small is easy, we have thousands of styles of shirts and apparel options with low minimums that you can brand to create a professional looking employee! A large assortment of individuals benefit from having logoed apparel. Retail and Front-End workers, Technicians and Construction workers, Sales staff and Company Representatives, or even clients! With the right items you can have people be walking billboards for your company! Logoed polos and t-shirts for your Sales Staff and Technicians, branded hard hats for the Construction Workers, ties and face masks for your clients and representatives. We strive for consistency, quality, comfort, and affordability!
In addition to there being a multitude of apparel items to put your brand on, there are also many types of decoration methods! Our industry partners work closely with us to ensure you get the highest quality products available! 
We can handle any quantity, or design, and can even accommodate completely customized items and rush orders! Get your free consultation today! Our pricing includes set ups, design work (for up to an hour), and item samples!