Appreciate Those That Make Your Organization Great.
This heading should be true all year round for organizational leaders but in the real-world appreciation is not a regular practice.
This blog is being written with the fourth quarter of 2023 looming on the horizon. Our most proactive customers are now looking for ideas to recognize those important to their organizations including employees, customers, volunteers, board members, vendors and others. Our firm is actively involved in recommending and sourcing suitable gifts for a variety of audiences and budgets and we find our most successful client organizations start the process early to ensure success.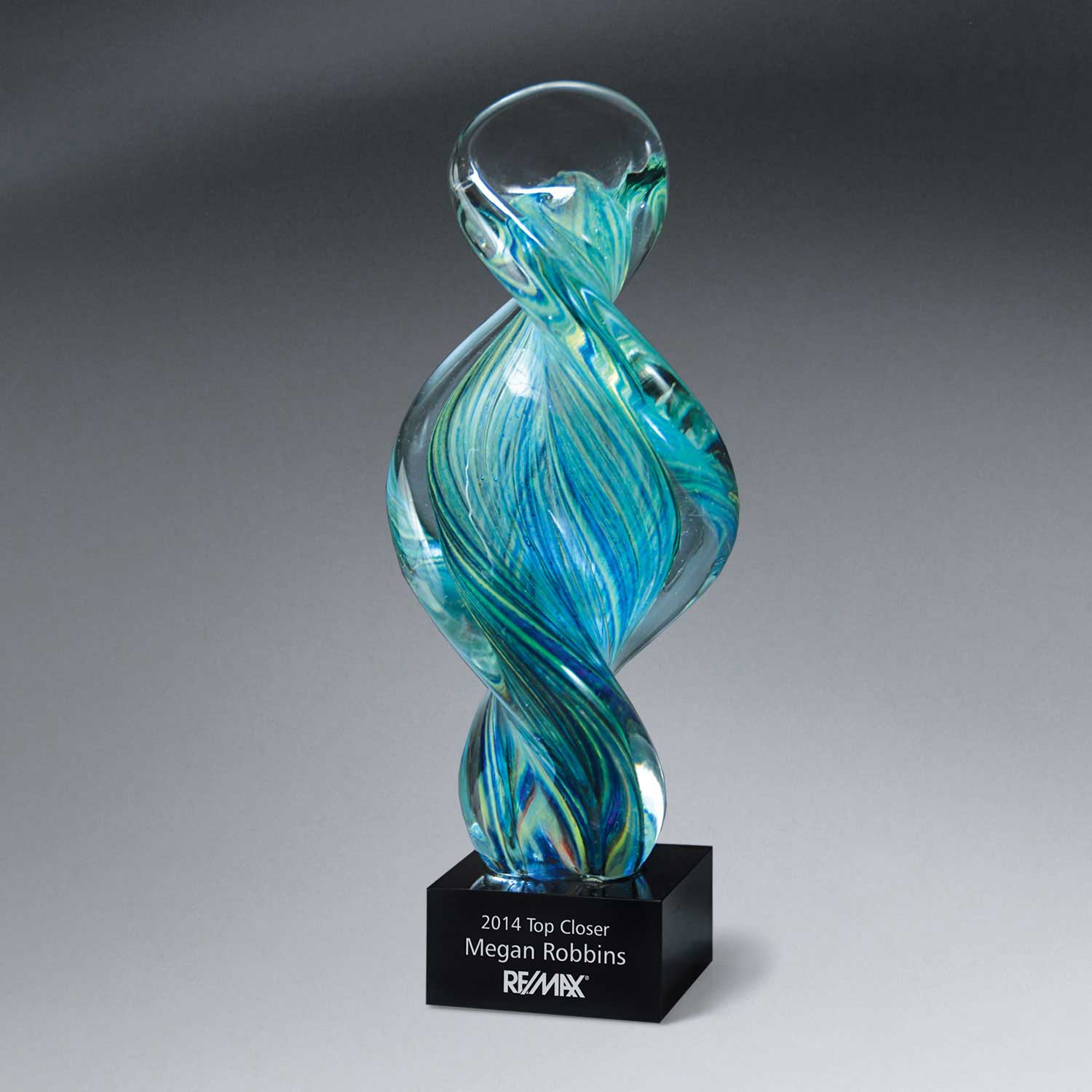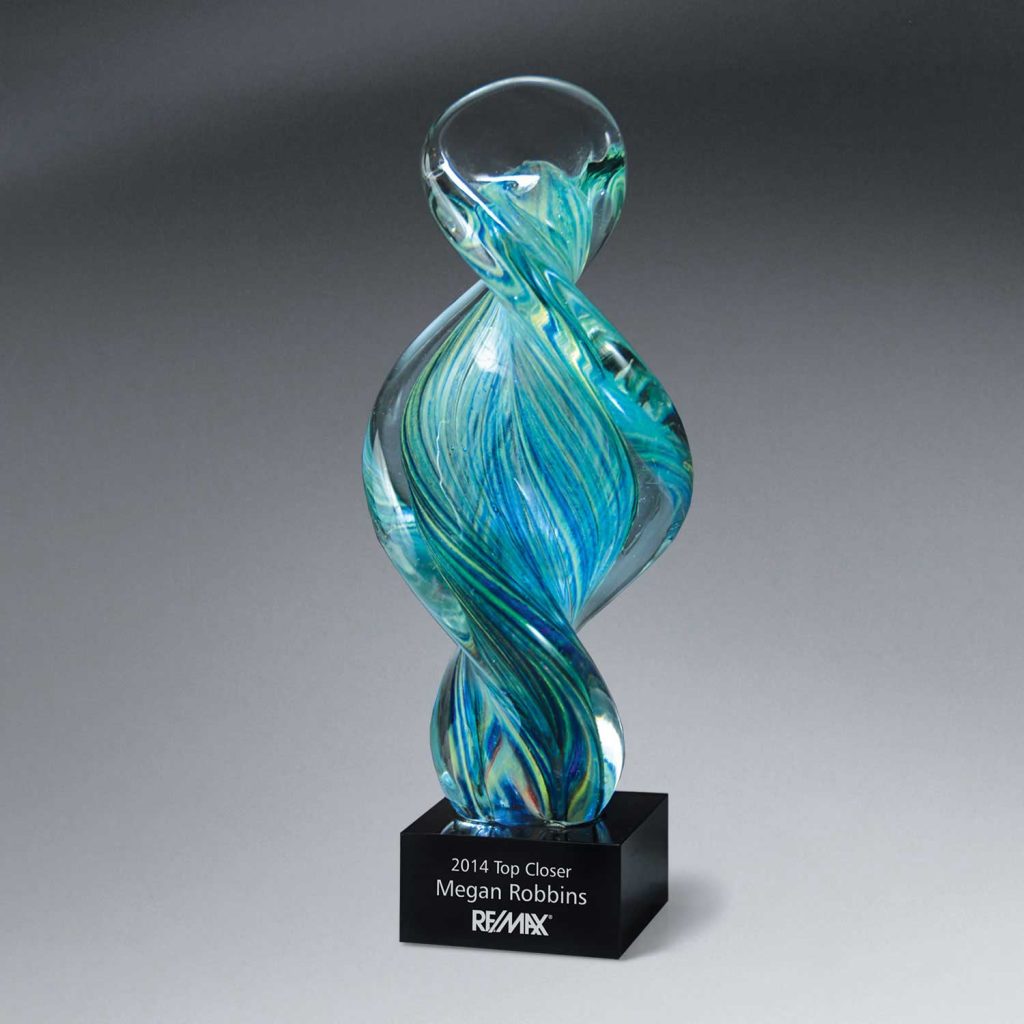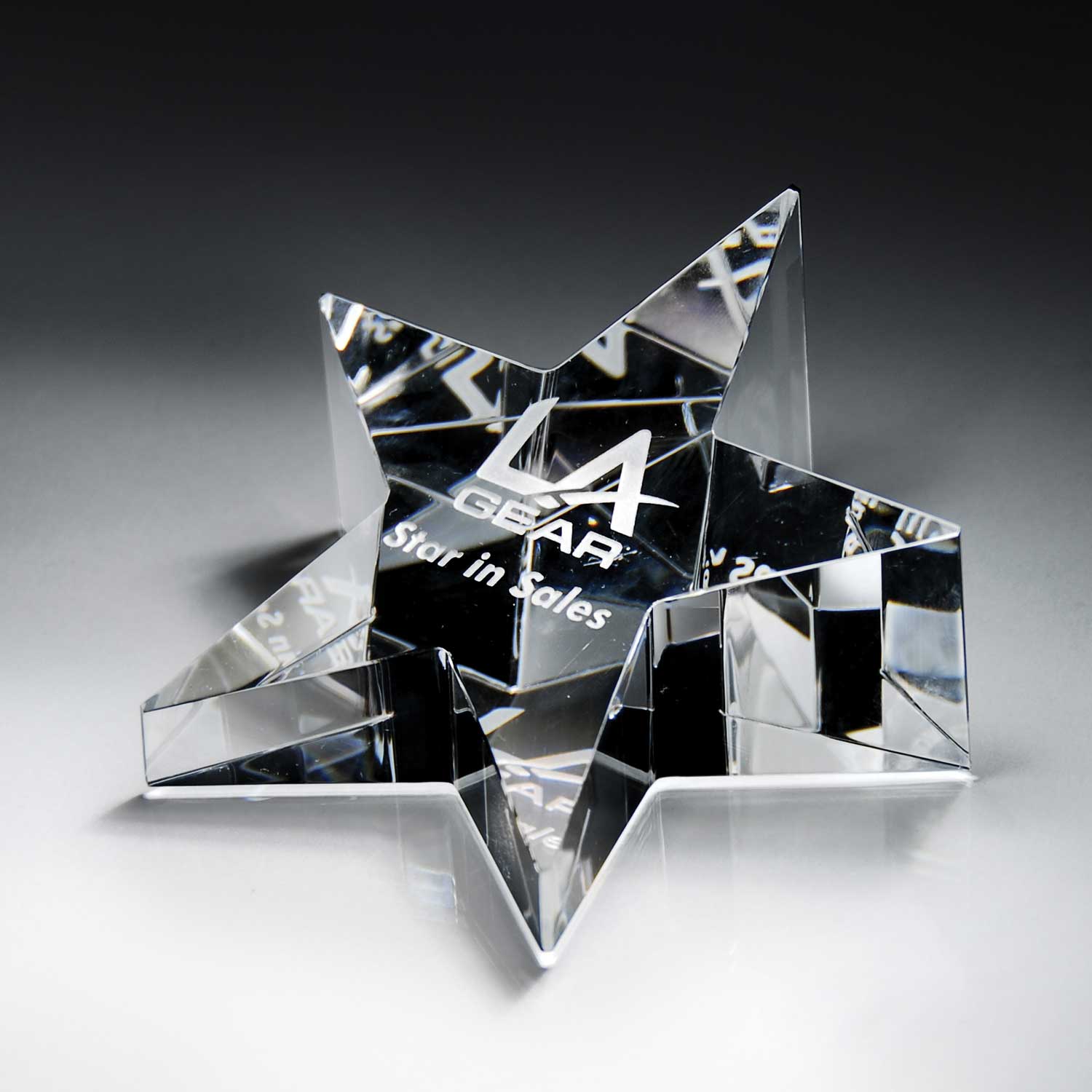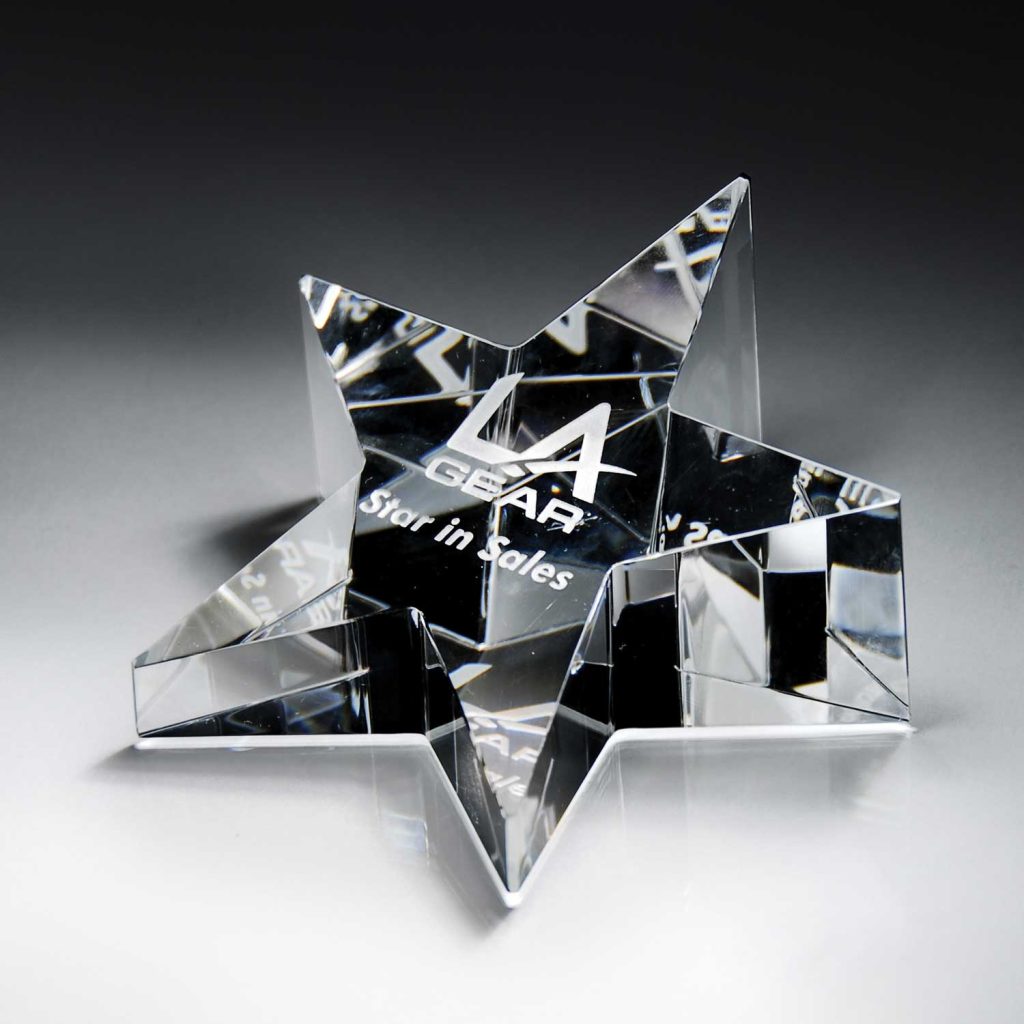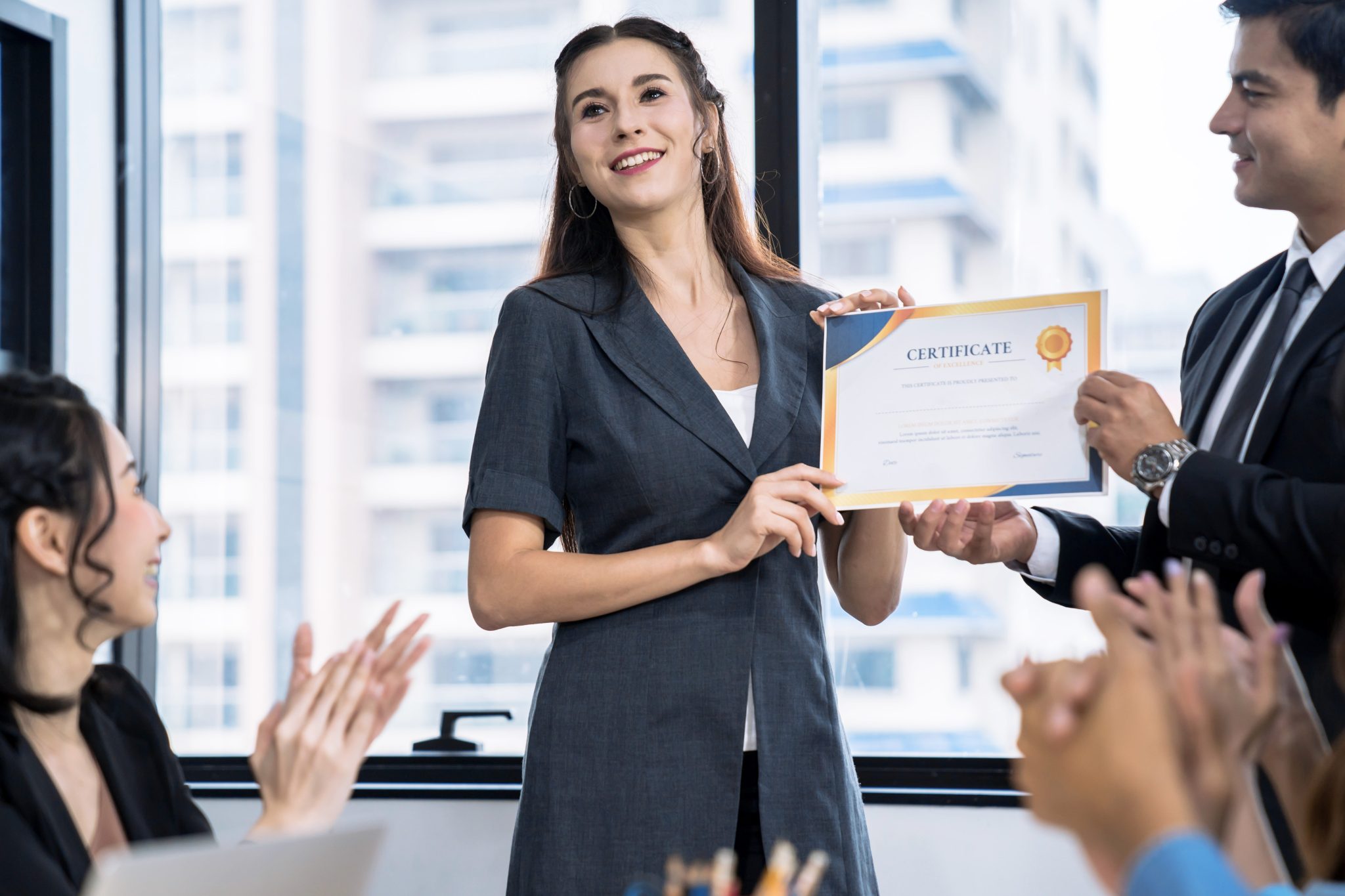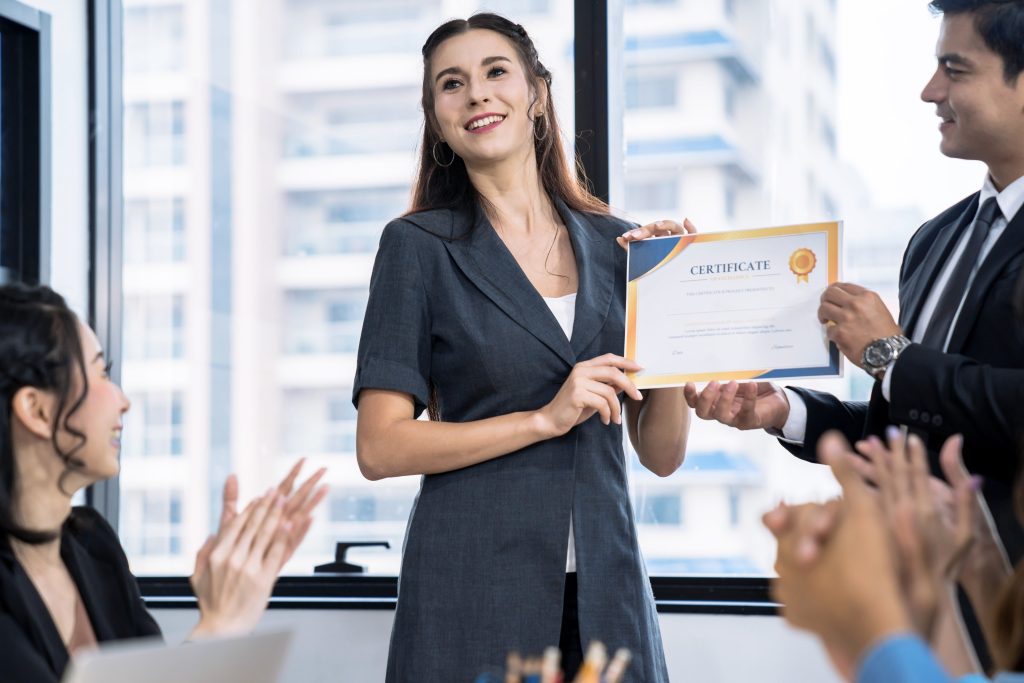 We want to offer some areas to consider for our readers when planning a recognition campaign. Additionally, it's our strong recommendation to allow lots of time up front to compare options and inspect samples to confirm quality and to allow for longer times to customize and ship items. Our clients get the best results and have the least amount of stress when starting early and enlisting professionals for help. It's essential to ensure that your choices align with your brand's image and provide value to the recipients.
Here's a 6-point checklist to help you make thoughtful and effective selections:
Understand Your Audience:
Identify the preferences, demographics, and interests of your employees or customers. Consider factors such as age, gender, job roles, and any specific occasions or milestones you're celebrating.
Define Your Budget:
Determine a clear budget for your branded gifts. This will help you narrow down your options and ensure that you stay within your financial constraints.
Align with Your Brand:
Ensure that the gifts align with your company's values, mission, and overall brand image. The gifts should reflect positively on your organization and resonate with the recipient's perception of your brand.
Choose Useful and High-Quality Items:
Select gifts that are practical and of high quality. Useful items like office supplies, tech gadgets, or eco-friendly products tend to be well-received. Pay attention to the durability and functionality of the items to ensure they are valued by recipients.
Customize Appropriately:
Personalize the gifts with your company's logo or branding in a tasteful and non-intrusive manner. Consider the placement and size of the logo to maintain a professional and aesthetically pleasing appearance.
Consider Presentation and Packaging:
Presentation matters. Invest in attractive packaging or gift wrapping that complements the brand and makes the gift feel special. Include a handwritten note or card to add a personal touch and express your appreciation.
Comply with Gifting Policies and Regulations (Bonus Point):
Depending on your industry or organization, there may be policies or regulations related to gifting. Ensure that your gift choices adhere to any legal or ethical guidelines in place.
By following this checklist, you can make well-informed decisions when selecting branded gifts for your employees or customers, enhancing your relationships and reinforcing your brand's positive image.
To get some ideas which that match your budget to start you could use our industry search tool. This tool allows you to search for items by price range, quality and keywords and categories.   Our team can quickly get all the information on turnaround times, inventory, alternative products if criteria are close but not quite right and arrange to get physical samples of items to confirm quality.
Our team looks forward to helping you on your next recognition project.
Please never hesitate to reach out to us with any questions or assistance on research!
Blog written with the help of ChatGPT.