As 2020 comes to a close, and we are within days of the new year, it is time to reflect on what worked and what can be improved upon. One area that most of us in business made work is virtual meetings to conduct business in an environment when even most local small meetings went online.
Today we're looking at how our industry is handling our own trade shows; the biggest which happen annually in the first two weeks of January. At these trade shows our partners suppliers exhibit showing off what's new and what works best in product lines they import or warehouse and customize for our customers. Our company and peers meet with our supplier partners and look for those items that would support our customer's existing or potential marketing initiatives.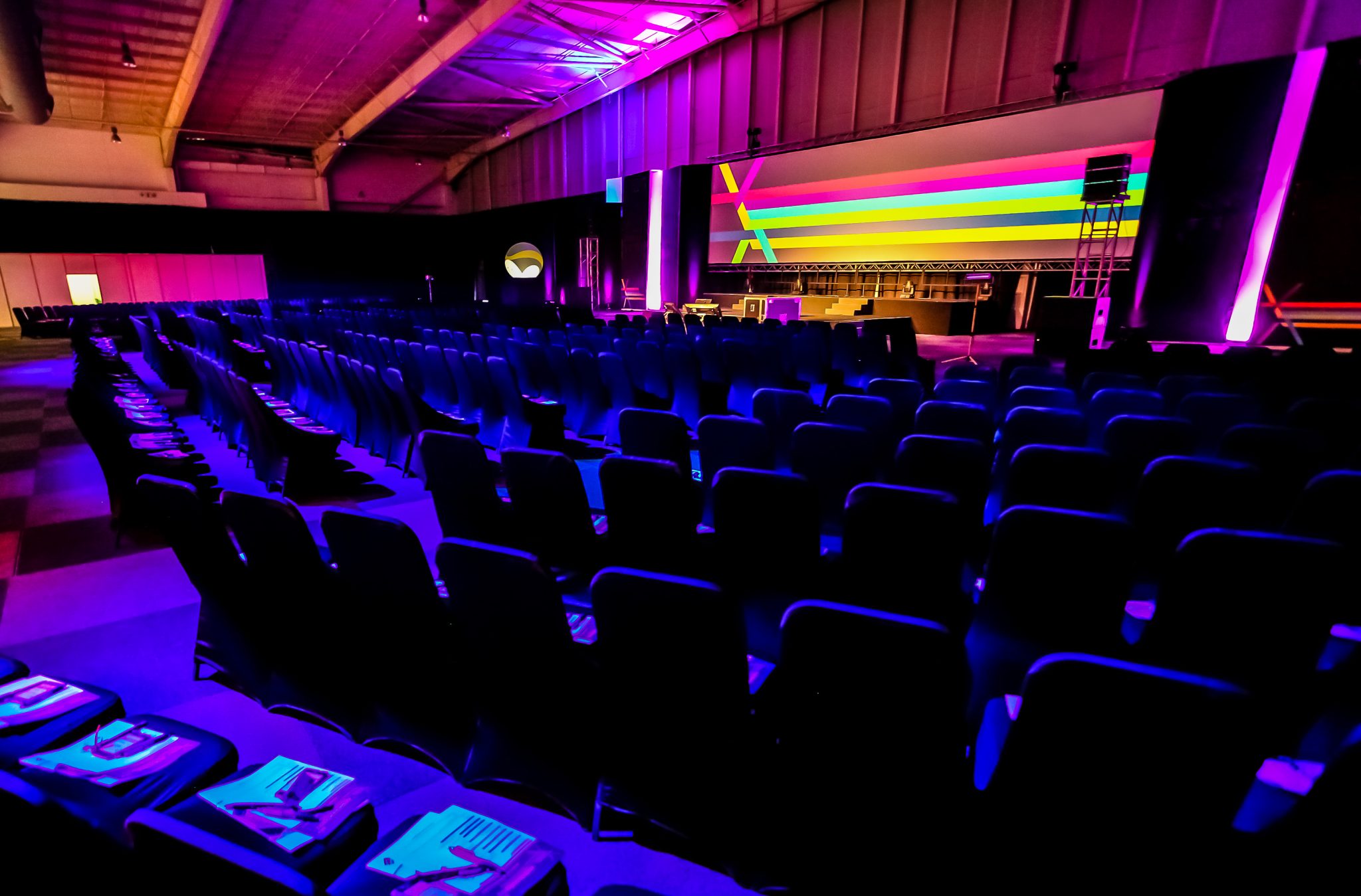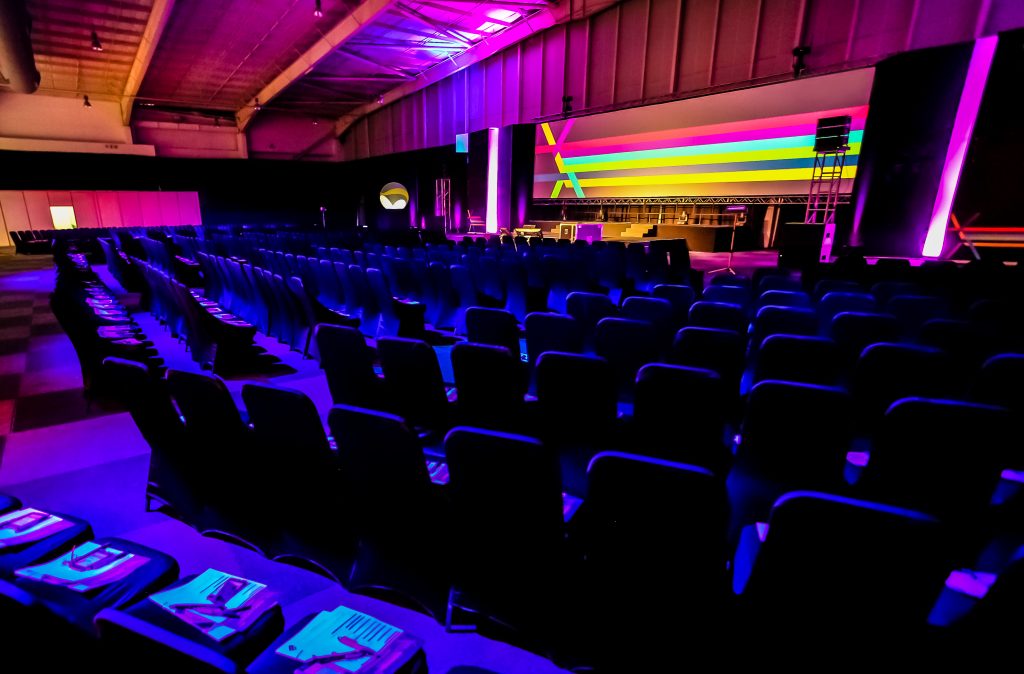 The two shows we regularly attend are the Advertising Specialty Institute (ASI) show in Orlando where in 2020 our whole team was able to go, and the Promotional Products Association International (PPAI) show in Vegas where in 2020 both Karen and Martin were able to attend. ASI is a membership based for-profit business in the promotional products arena that connects manufacturers and suppliers with distributors that seek out ideas for their customers. This trade show has typically 500+ supplier companies exhibiting. PPAI is our non-profit industry trade association that puts on the PPAI Expo where typically 1,200+ supplier companies exhibit, industry professionals run certification and education, and regional association and other groups host networking events.
With COVID-19 restrictions these groups have changed what these annual tradeshows look like. PPAI is sticking to the dates on the calendar and running a live virtual event from January 11th – 14th with virtual exhibitor booths, networking lounges and mixers, education sessions, new product pavilions, industry awards and more.
ASI is hosting their virtual event one month later on February 3rd – 4th and the agenda has yet to be released.
We expect that our whole team will access these events from the comfort of our offices and look for ideas which will help our current and future customers.
ideas which will help our current and future customers.
From where we sit right now, although our team loves to travel and attend various shows, we see the format for 2021 has some advantages.
Travel time and expense is saved, and we are able to easily reach out to our customers in advance of the show, during the show, and after the show.
Our whole team can access parts of the event and still be available to service the needs of our customers.
Time from hearing or seeing something new to delivery to our audience will be faster.
Time to order samples that we want to show will be faster as while walking the show floor we might not be able to get the request out and our contacts on the floor will not get the order in to their home offices.
Note taking and organization will be easier, as we'll be at our desks during the entire show instead of walking the tradeshow floor.
Our request to those that are reading this blog is that if your organization is looking to start a new campaign or just adding some more impactful promotional items to an existing campaign, to reach out to any of our team members. With some idea of your objectives, target audience, and budget we can get you the best ideas; including some new-to-market items to support your campaigns.
Our tagline we believe supports what we do  – we help our customers Thank, Invite, Excite, Recognize, and Reward those important to their business using the power of customized merchandise and apparel.
We wish you and your teams a happy and healthy new year! See you in 2021!