Great Gift Suggestions for the Hardworking Men and Women that serve in the Nursing Profession
Nurses are the unsung heroes of the medical industry. They work diligently in often trying conditions, providing important care and comfort to patients in need. With National Nurses Day 2023 coming up on May 6th, it's a great opportunity to show your appreciation for all that nurses do by giving them thoughtful gifts. SWFL Marketing Group can help those HR professionals or medical facility administrators that work with nurses and offer appropriate and timely recognition gifts to show your organization's gratitude for all they do.
Let's look at some of the best customizable gift ideas to show your gratitude.
Gift Cards for Meals and Entertainment
Nurses often have long shifts or nights spent away from home. Gift cards to their favorite restaurants or entertainment venues can be a great way to show your appreciation while also giving them a chance to relax and enjoy themselves after their hard work is done. 
Martin is excited to help with researching the best option for you, so please do not hesitate to reach out; you can email him here!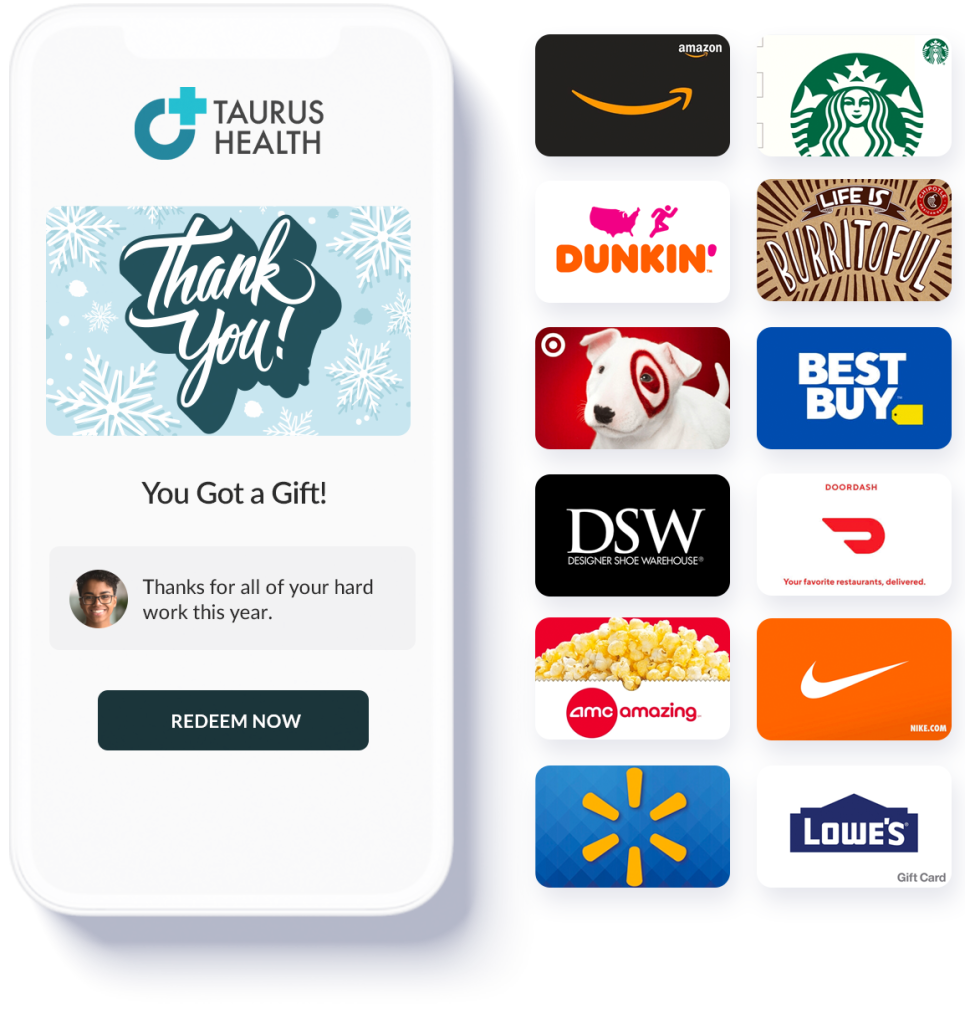 Care Packages with Essential Items
Let's face it, nurses don't always get enough rest during their long shifts, so why not put together a care package full of items that will help keep them going? Consider including items like energy drinks, protein bars, snack packs, lip balm, hand sanitizer, and even a comfortable pair of socks! A thoughtful care package like this is sure to be appreciated by any nurse who receives it.
Customized Apparel and Accessories
Branded apparel is always popular and could be work wear or leisure wear. Accessories could be towels, cooler bags or a desk item with a thank you message on it. These sorts of gifts really go above and beyond when it comes to showing your appreciation for these hardworking individuals!
With National Nurses Day coming up soon there's no better time than now to show your appreciation for all the hard work these men and women do every day. Whether it's with personalized apparel or care packages filled with essential items–there are plenty of options available when it comes to finding meaningful gifts for nurses this Nurse's Day. Showing your gratitude can go a long way in improving morale in an organization—so take this opportunity as an organizational leader to make sure everyone feels appreciated!
Please visit our online catalog and you can type in keywords like "Nurse's gift" with a quantity and price range, and see the many options we can get branded for your nursing team! Our team will ensure your selections are available and will ship in time to meet your in hands date or we will recommend an alternative(s).
We will not take an order that will not make it for when you need the gift.
Please never hesitate to reach out to us with any questions or assistance on research!