Are you a part of an organization or business that has the reach and potential do good in our community? In this time of need we want to help you to support those important to your business!
We have created a fundraising project called the Lee/Collier Hero Project, which will be raising money by selling logoed shirts in an online pop-up store. Participants can choose to either have their logo in the front left chest position at 3.5" wide, or fill the full front of the shirt at 8" wide and we will have multiple color choices that the buyer can choose from at checkout. When a shirt is purchased, $10 will be donated to you for you to use as you wish, to help your employees, put in a community fund, or to donate to the charity of your choice! There is no cost to participate, either!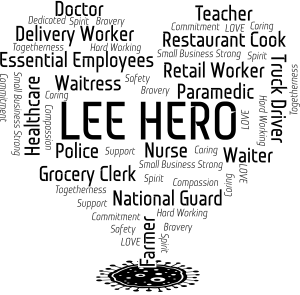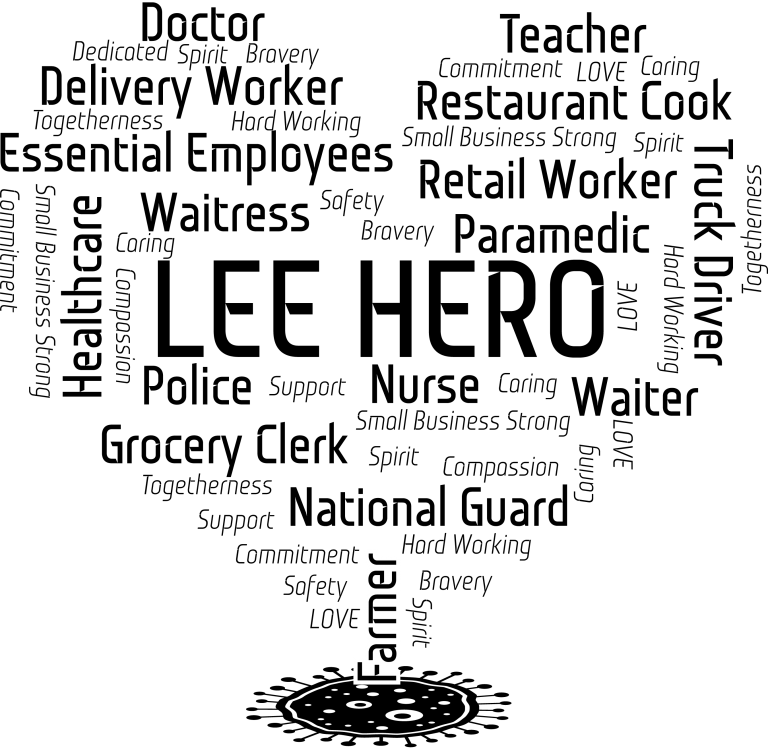 The art designed for the back of the shirt is to recognize and show community support to all of the heroes in our community who are helping to guide us through these difficult times. We are hoping that this will not only show our massive thanks to the brave front-line workers that have been consistently helping the general populace traverse this daunting new reality, but also give them the support they so desperately need … through community fundraising!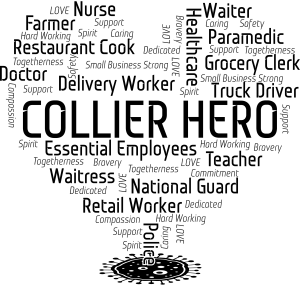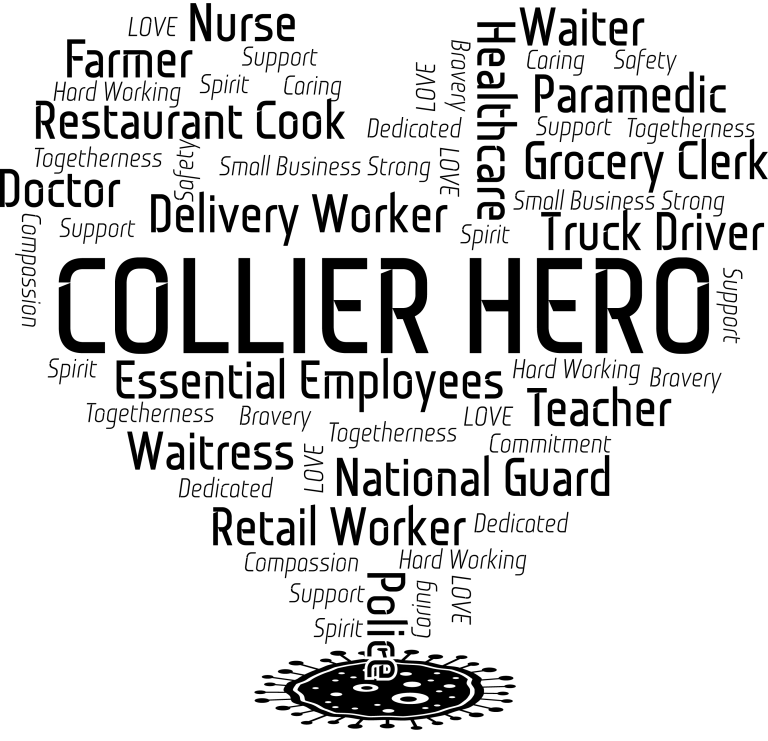 To learn more about this fundraiser, or to get involved please send us an email at Martin@swflcreative.com!
Thank you,
The Team at SWFL Marketing Group